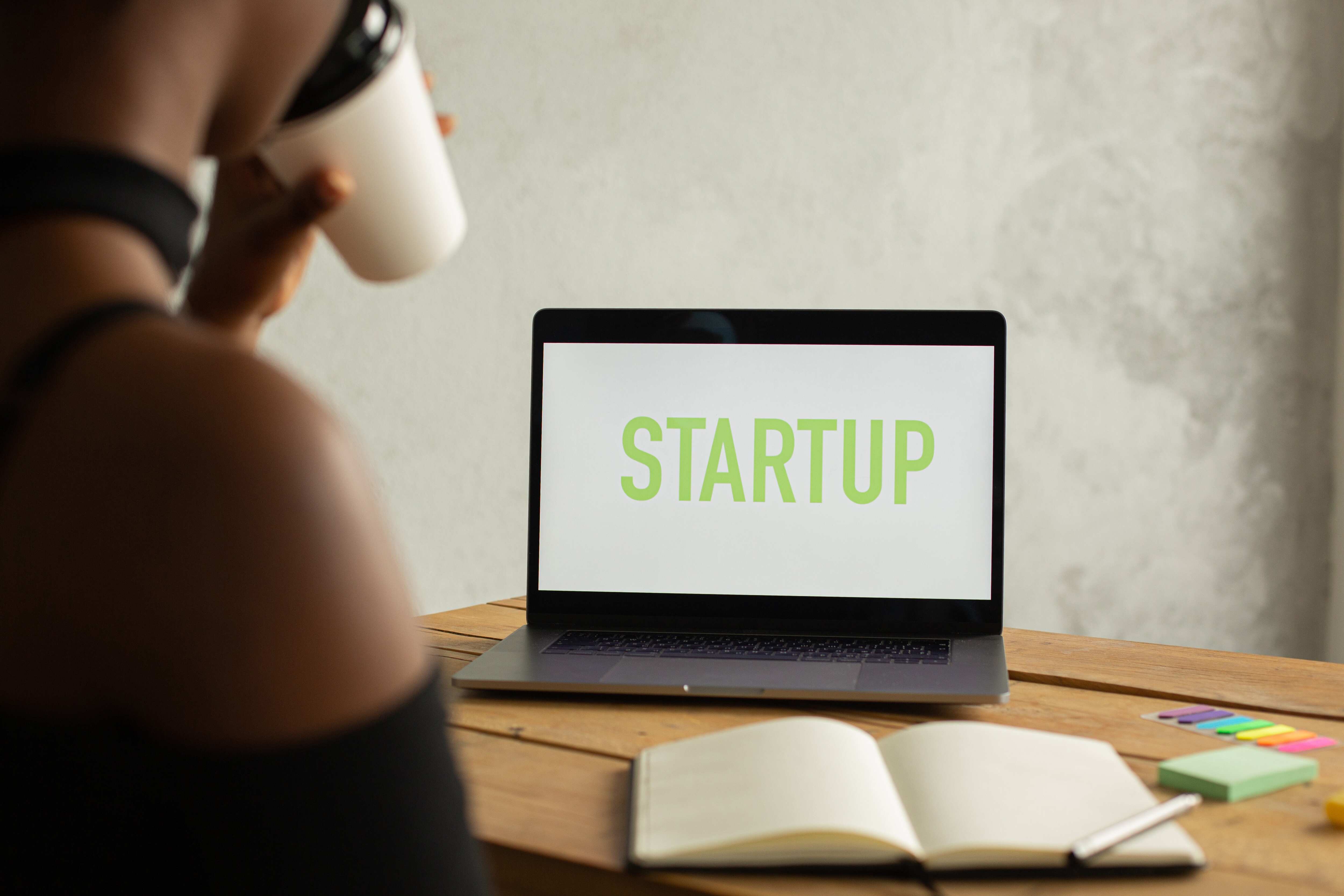 This week, startups like Pee Safe, Perfios, Noccarc and Melooha have raised funding; Acer, eBikeGo joined hands to launch MUVI-125-4G electric two-wheeler while Swiggy has launched Learning Station to support restaurant partner.
ZeeBiz.com has curated a list of top deals this week featuring Razorpay, Pee Safe, Bonatra, MobiKwik, Swiggy, eBikeGo among others.
Taiwan-headquartered multinational technology corporation Acer and Mumbai-based electric mobility company eBikeGo have joined hands and rolled out the Acer MUVI-125-4G, an electric two-wheeler designed for urban commuters. The Acer MUVI-125-4G was unveiled on Thursday, September 14, at the India Expo Mart.
TRENDING NOW
Fintech platform Razorpay on Tuesday said it has acquired Mumbai-based digital invoicing and customer engagement startup BillMe.
Hygiene and wellness brand Pee Safe on Tuesday said it has raised USD 3 million (about Rs 25 crore) as part of a funding round. The company has partially closed the Series B round, receiving USD 3 million out of the total round size of USD 6 million, the firm said in a statement.
Bonatra, a longevity-focused health-tech company, announced today, September 11, that it had launched wearable smart rings. The smart rings are the second wearable device that works with the Bonatra App, along with the Continuous Glucose Monitors (CGMs), the company said in a press release.
Global B2B software-as-a-service (SaaS) company Perfios on Monday announced to raise $229 million in its Series D funding from leading private equity investor Kedaara Capital. The fundraising, through the combination of a primary fund raise and a secondary sale, is one of the largest investments in an Indian B2B SaaS company this year.
Digital banking platform MobiKwik on Monday launched "Lens" — a financial product that will empower users with knowledge of their money and aid in financial wellness.
The Indian Institute of Technology, Kanpur (IIT-K) incubated startup Noccarc, which had been at the forefront during the peak of Covid-19, has secured a substantial investment from the Small Industries and Development Bank of India (SIDBI).
On-demand food delivery platform Swiggy has launched the "Learning Station", an advanced digital learning academy to support restaurant partner growth, the company said in a press note.
Ahead of Ganesh Chaturthi festival, Goa Chief Minister, Pramod Sawant, on Thursday unveiled the Goa Chavath e-Bazaar, listing products by local women entrepreneurs and self-help groups on 'Swiggy Minis' as part of a Memorandum of Understanding (MoU) with online delivery platform, Swiggy.
Melooha, a hyper-personalised AI-powered astrology platform, has received $6,35,000 in angel funding led by US-based venture capital firm Streak Ventures LLC, the company said. A group of angel investors also participated in the round.