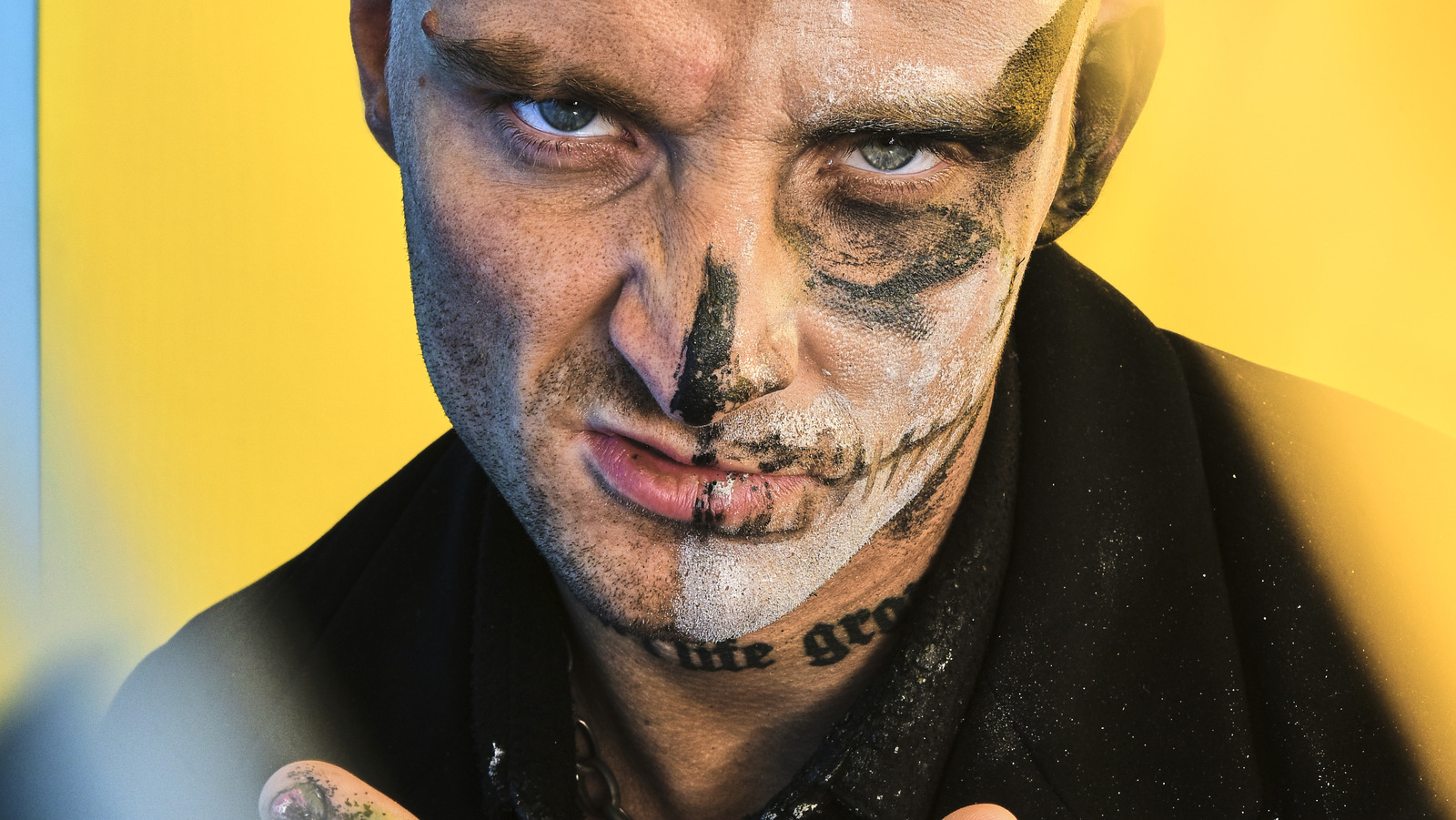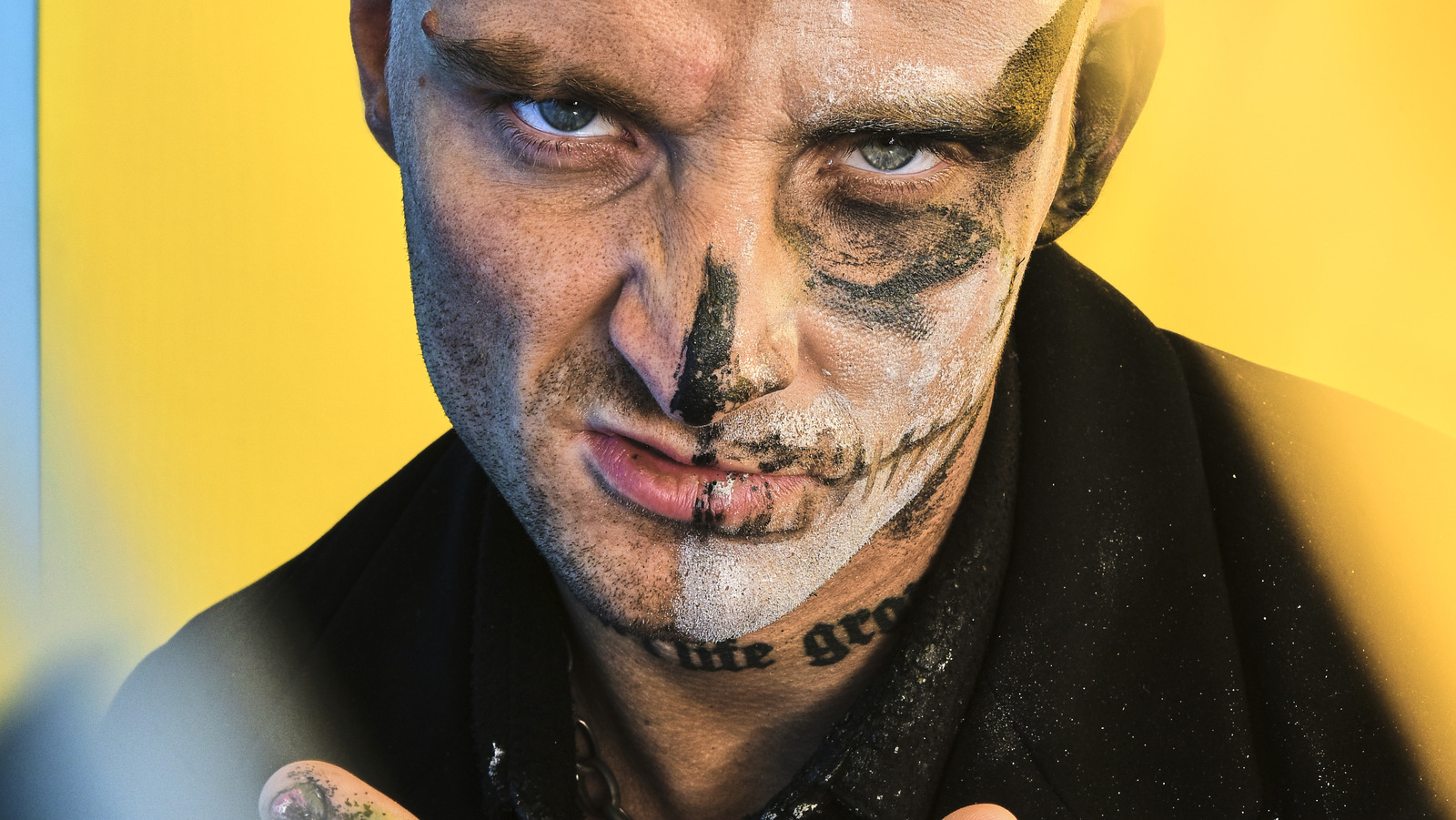 Sammy Guevara looks for a superkick straight away but Action Andretti has it scouted, and the two men then go back and forth as they can reverse each other into a standoff. Guevara offers to shake hands, and that tease allows him to nail his opponent with a superkick, but he fires back with head scissors which take Guevara out of the ring as he then mocks Sammy's pose.
As he tries to get back in, Andretti springboards into a dropkick to knock him back to the floor, but Guevara responds with a corkscrew dropkick of his own. He then teases diving out of the ring but slows down and doesn't, instead rolling out to then chop Andretti. However, Guevara then talks trash and that allows Andretti to dive out of the ring, and he ends up hitting Daniel Garcia, which allows Guevara to fire back by diving over the top rope to take Andretti out.
Andretti then lands on his feet after a top rope hurricarna, and he then hits a Spanish Fly as both men tag out and Chris Jericho and Ricky Starks begin trading blows back and forth. Starks comes out on top as he catapults Jericho into the top turnbuckle before pushing Guevara off the side, and he then walks the top rope but he is too cocky, and that allows Guevara to dive in with a cutter.
The JAS members then make frequent tags as they isolate Starks, with Guevara heading to the top turnbuckle only to be kicked in the face as he comes back down. Andretti springs in with an elbow and he hits a backbreaker/neck breaker combo to each of his opponents, and he then dives out of the ring with back-to-back suicide dives. Starks then DDT's him while Andreti hits another impressive top rope move, which gets a near fall.
Both men tag out, but Jericho attacks Andretti in the corner only to eat a Spear from Starks. Guevara tries to break the pinfall, but Starks moves and he lands on him, yet as he throws Guevara out, Jericho almost steals it with a roll-up. Stark responds with a Liger Bomb as Andretti nails a kick to Jericho's face off a springboard, but his split-legged moonsault doesn't work as Jericho gets his knees up.
Guevara aims for a GTH, but Andretti fights back with a series of kicks only for Jericho to pull him. Starks deals with him and throws the veteran into the ring post, allowing Andretty to his a hanging neck breaker, but it's not enough! Meanwhile, outside the ring, Starks hits the Roshambo to Jericho, and as he dives off the top turnbuckle he gets caught. Yet when Aubrey Edwards doesn't see, Garcia nails Andretti with the bat as he stumbles into a GTH.
Winner: Sammy Guevara & Chris Jericho
AEW then airs a video package, honoring the legacy and career of Jay Briscoe.