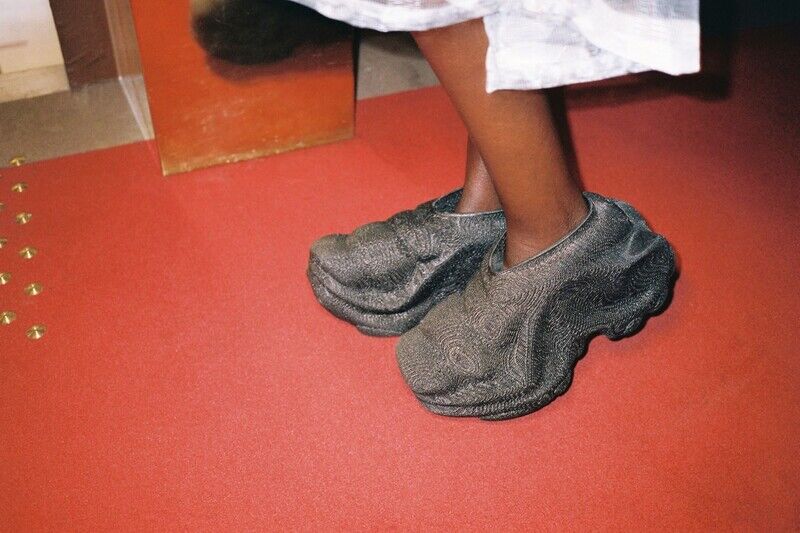 On the runway at Paris Fashion Week, Rains showcased its first-ever 3D-printed shoe called the Puffer Boot. This sculptural style was made possible in collaboration with Zellerfeld and its form is futuristic yet also reminiscent of a primitive stone carving.
True to its name, the Puffer Boot features a printed puffer element on the instep made with 90% air. This shoe is packed with innovative features and it shows off strides in 3D printing technology. In the past, Zellerfeld would have had to sew in the 3D-printed textiles but the mono-material design shows off feats in creative material use and sustainability that will set a precedent for future designs.
The Rains Puffer Boot debuted as part of the Denmark-based label's Fall/Winter 2023 collection.
Image Credit: hypebeast