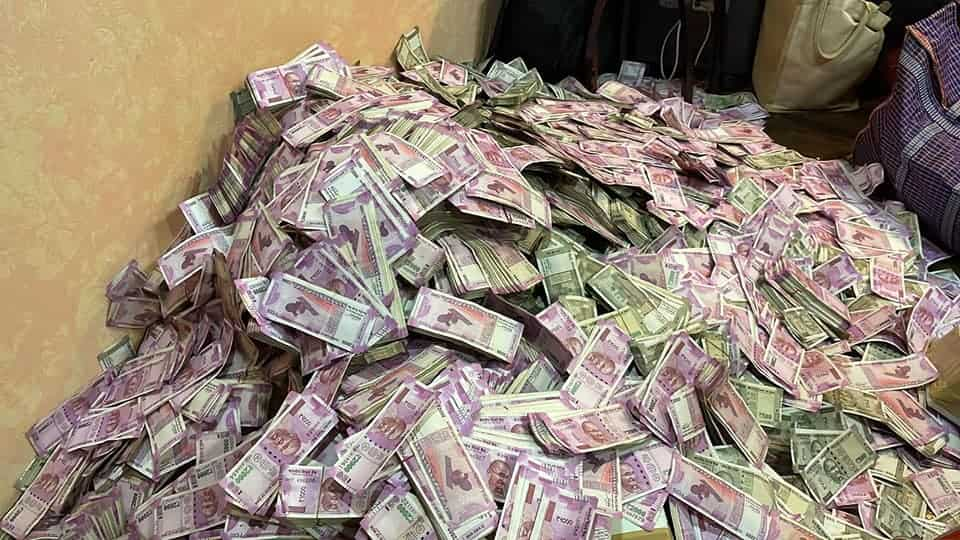 Industry body Assocham has inked an agreement with cost accountants' apex body ICMAI with an aim to prevent money laundering and transnational financial crimes. Both entities have entered into a memorandum of understanding (MoU) in this regard.
The strategic collaboration aims to drive professional and organisational development in the realm of money laundering prevention and related transnational financial crimes, according to a release on Thursday.
By jointly identifying and implementing capacity-building initiatives, promoting awareness and offering diploma and certificate programmes, the partnership seeks to foster good governance and ensure greater transparency in the economy.
The alliance will actively share case studies and national surveys pertaining to financial crimes in India and abroad, with a specific focus on the Prevention of Money Laundering Act, 2002, as per the release.
Additionally, they will collaborate on research, knowledge exchange and joint publications in various areas, such as money laundering, economic and financial crimes, and forensics.
Also Read: President's absence at Parliament building inauguration will amount to 'devaluing ethos of Republic': Sibal

Also Read: Page Industries Q4 results: Jockey innerwear maker misses analysts' forecasts