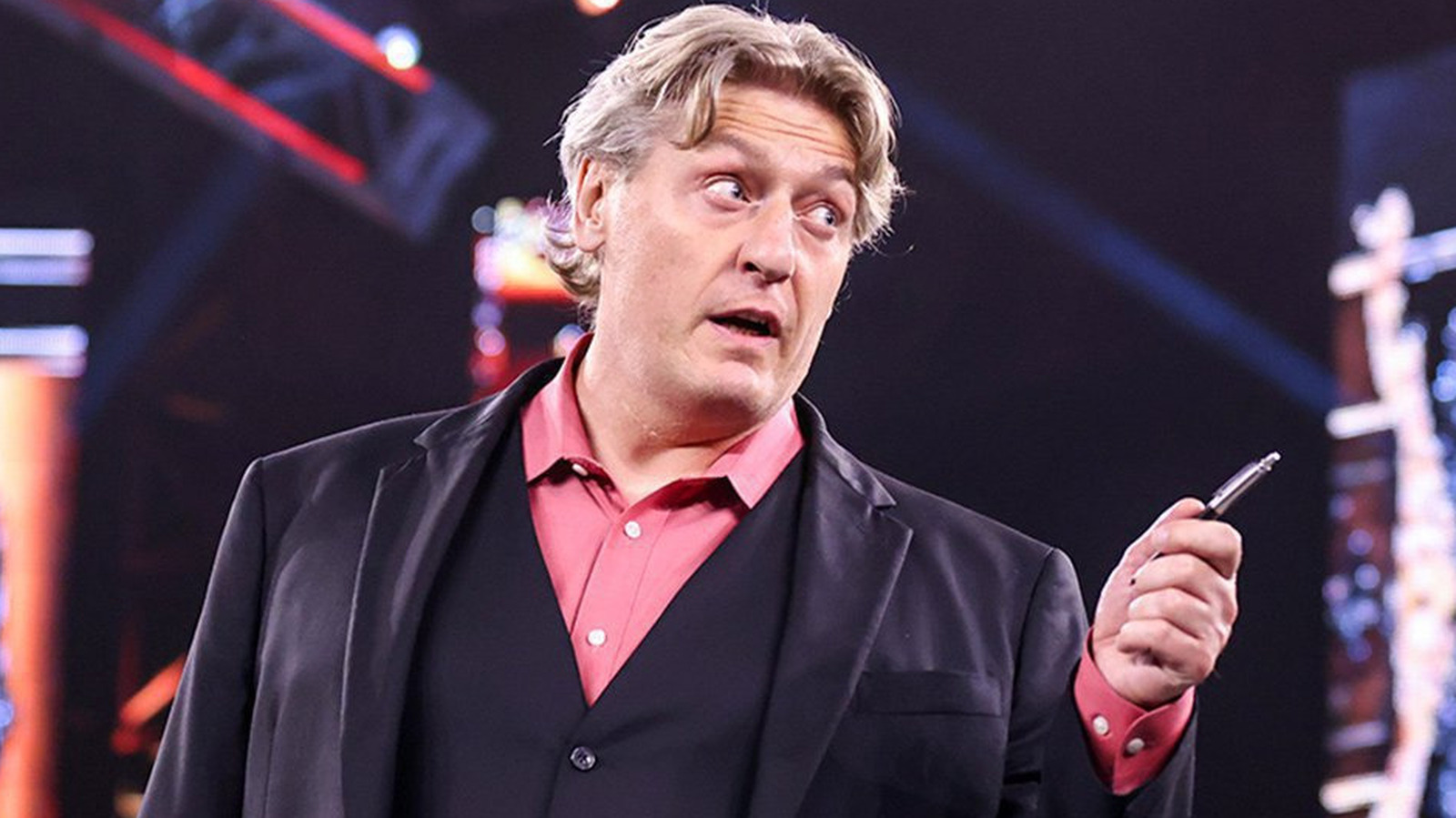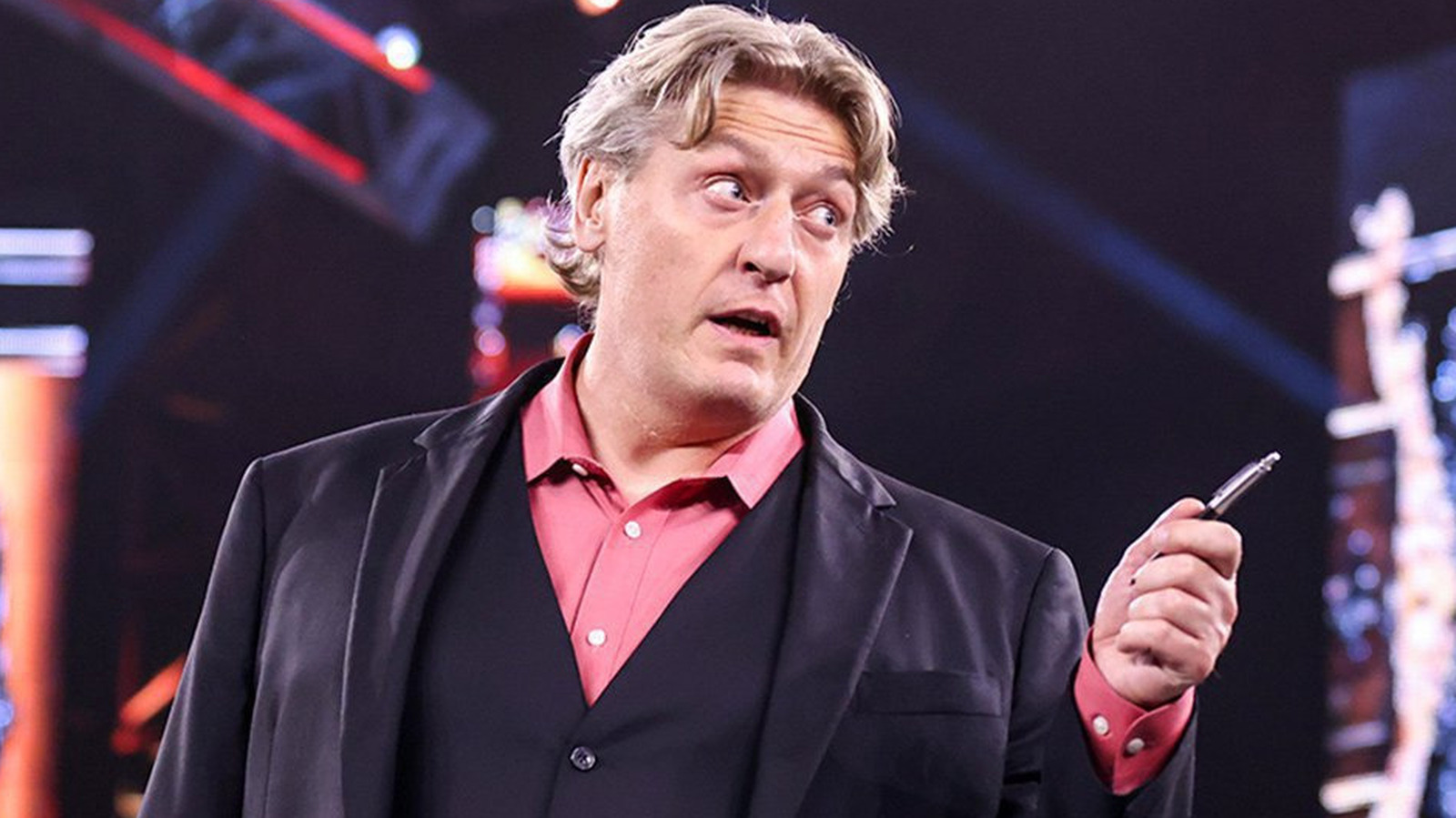 Before Stephanie McMahon resigned from WWE, before Vince McMahon pulled a coup to regain power in WWE, before Mercedes Mone debuted in NJPW, William Regal stood alone atop the heap of top stories in wrestling, thanks to his sudden departure from AEW for WWE. But now that Regal is back working with WWE, what exactly is he doing there? PWInsider reports that Regal's new position of Vice President of Global Talent Development is keeping him quite busy. Regal's role requires him to be at every "WWE Raw" and "WWE SmackDown" going forward, something he's been doing ever since he returned to the promotion at the start of January.
One thing his role doesn't require Regal to do however is appear at every taping of "WWE NXT," as it was noted that the wrestling legend wasn't seen there this past Tuesday. Regal's son, wrestler Charlie Dempsey, is currently signed by WWE to the "NXT" brand; it had been previously revealed by AEW owner and CEO Tony Khan that part of Regal's decision to return to WWE was due to him wanting to work more closely with his son.
No update was provided on if Regal would be appearing on WWE TV anytime soon, though that's not to be expected. According to several reports, Regal's early exit from AEW was given under the condition that he not appear on WWE TV for at least a year, making 2024 the earliest WWE fans can hope to see Regal on their TV screens again.