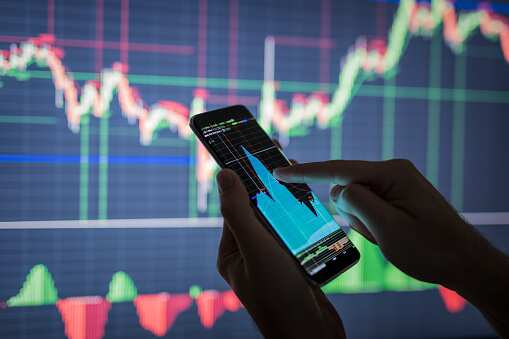 BEML Dividend 2023: BEM Limited – formerly known as Bharat Earth Movers Limited – on Friday announced a final dividend to its shareholders for the financial year 2022-23 (FY23) along with its January-March quarter earnings for the fiscal year gone by.
"The Board of Directors have recommended a final dividend of Rs 5.00 per equity share (i.e. 50% of paid-up share capital) for the year ended 31.03.2023, aggregating to Rs.10 per equity share (100% of paid-up share capital)," BEML said in its results filing on May 26, 2023.
The final dividend is subject to the approval of the members at the ensuing Annual General Meeting, the company also said in its regulatory filing.
Earlier on February 10, 2023, BEML board of directors had declared an Interim Dividend of Rs. 5.00 per equity share which was paid to the eligible shareholders.
The company is yet to announce the Record Date and Payment Dat for the FY23 final dividend, which is subject to the approval of the members at the ensuing Annual General Meeting
What is Record Date and why it's important?
The determination of record date is required to ascertain who exactly a company's shareholders are as of that date since shareholders of an actively traded stock are continually changing.
The shareholders of record as of the record date will be entitled to receive the dividend or distribution, declared by the company.
BEML Q4 Earnings
BEML on Friday reported an 18.2 per cent increase in net profit at Rs 157.7 crore for the fourth quarter ended March 2023 as compared to Rs 133 crore in the same quarter a year ago period.
The company's revenue declined by 17.6 per cent to Rs 1,388 crore during the quarter under review, as against Rs 1,683.5 crore in the corresponding period of the previous fiscal.