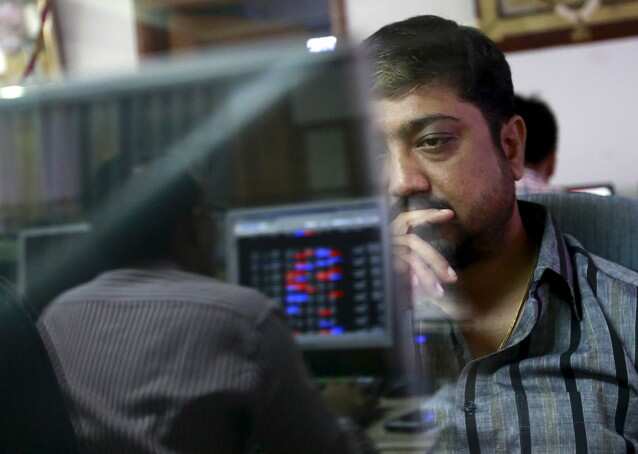 Destiny Logistics and Dynamic Services these two companies' shares changed maximum hands during Wednesday's trading session, the majority of individual investors have bought/sold shares today, a bulk deals data available on the NSE showed.
At least five individual investors sold between 4,00,000 to 40,000 shares in Destiny Logistics; while one individual investor Naveen Sharma bought 3,00,000 lakh shares in the company. Each of these investors sold/bought share in the company at Rs 20.7 per share on the NSE, as per bulk deals data.
See Zee Business Live TV Streaming Below:
As many as 14 investors and equity fund firms sold/bought shares in Dynamic Services, of which half of them bought between 7,00,000 to 90,000 equity shares, while other half sold between 5,00,000 to 80, 000 shares in the company at price range between Rs 51-54 apiece on the NSE.
Axis Bank Limited along with Ankit Jain, an individual investor sold 7,15,202 and 3,75,022 equity shares at Rs 16.15 and 16.16 per share in Sical Logistics Limited, while Babulal Badriprasad Agrawal another individual investor picked up 4,00,000 equity shares in the company at Rs 16.21 per share on the NSE, as per bulk deals data.
Vistra ITCL India Limited sold 4,00,000 shares Walchandnagar Ind. Ltd at Rs 56.2 per share, for the fifth straight session except for Tuesday on the NSE, the bulk deals data portrayed.
On an individual basis, Okoworld Growing Markets 2.0 bought 15,15,985 equity shares at Rs 122.72 per share in Arvind Limited; while Ramlal Kanwarlal Jain sold 67,74,582 shares at Rs 14.58 per share in Bajaj Hindustan Sugar on the NSE, according to bulk deals data.
Individual investors Suman Chhalani and Narayanswamy Venkitkrishnan each bought 90,421 and 3,90,000 shares at Rs 10.34 and Rs 28.2 per share, respectively in Moksh Ornaments Limited, while Olga Trading Private Limited dumped 7,47,776 shares in the company at Rs 28.2 per share on the NSE, the bulk deals data showed on Wednesday.