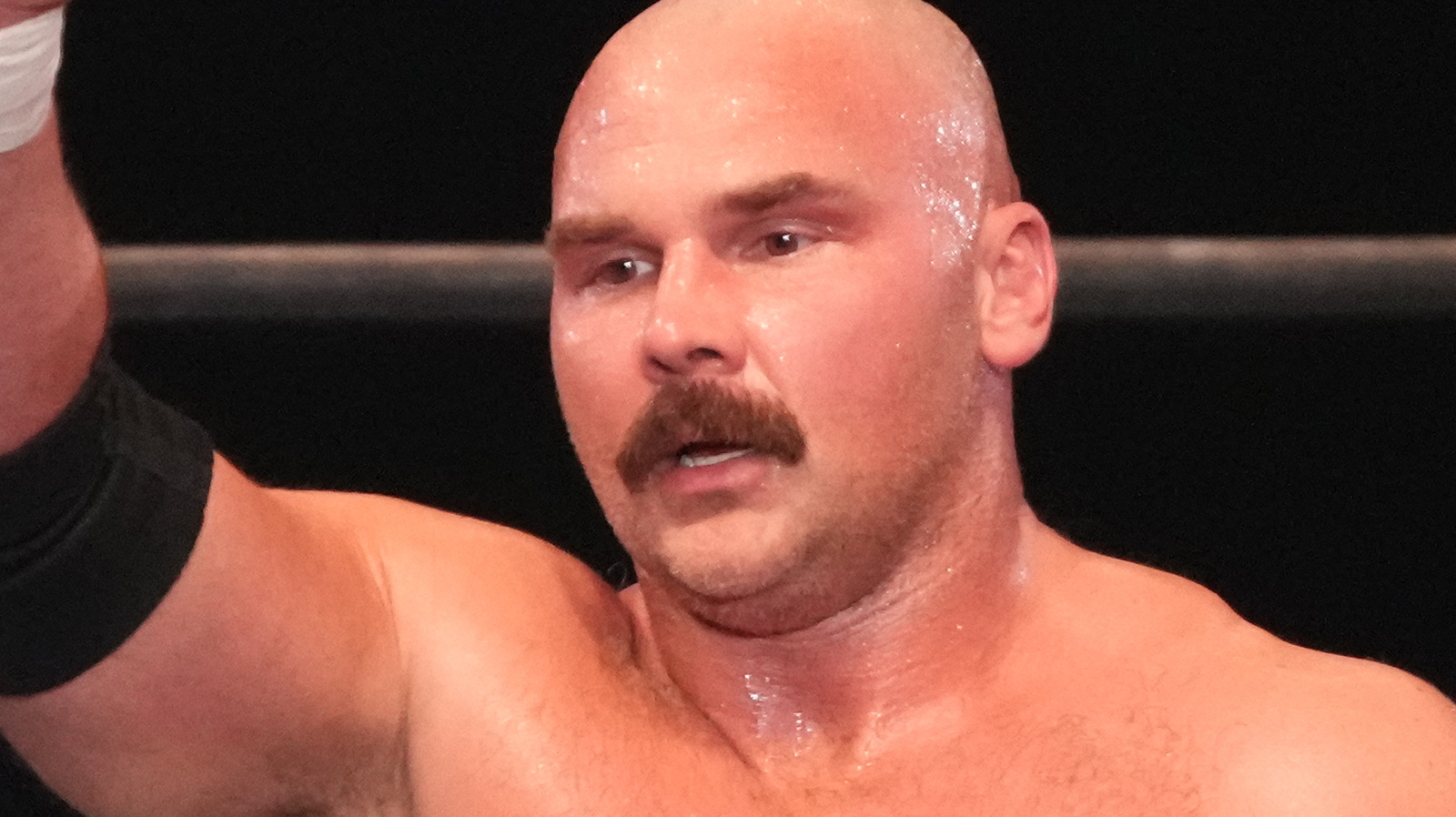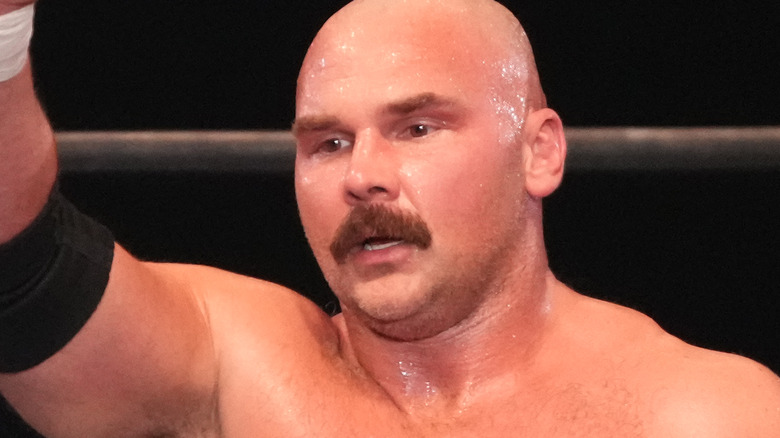 Etsuo Hara/Getty Images
Since launching his podcast last month, FTR's Dax Harwood has made several revelations about his time working for WWE and AEW.
On the most recent episode of the "FTR with Dax" podcast, Harwood reflected on how WWE's roster responded to the way Kofi Kingston's world title run ended back in 2019. Kingston lost his WWE Championship to Brock Lesnar in an eight-second squash match that upset fans, and according to Harwood, the WWE locker room as well.
"I was very, very upset," Harwood said. "I remember that I texted Kofi –- actually it was a group text with the three of them, The New Day, myself, and Dash -– and I apologized to him, and I said, 'I'm so sorry this happened to you man, we were so upset, I can't believe any of this is for real.' Not, obviously, because of anything with Brock (Lesnar), but how much we had worked, and how hard [Kofi] had worked to get to this point."
Kingston won the world title back in 2018, capping off a more than 12-year journey climbing up the ranks of WWE to get to the top. The victory was celebrated by fans who often gravitated towards Kingston's high-risk style and his contagiously friendly persona. Backstage, Harwood said wrestlers were upset because they knew how hard Kingston worked to earn the world championship.
Harwood said he saw Kingston outside or in McMahon's office often to try to make things better with his championship run. "He tried his damndest to make something of nothing," the AEW star added. "The whole locker room, it broke all of our hearts that, that's where the championship was being taken, because –- not anything to do with Brock -– but because Kofi had worked so hard."