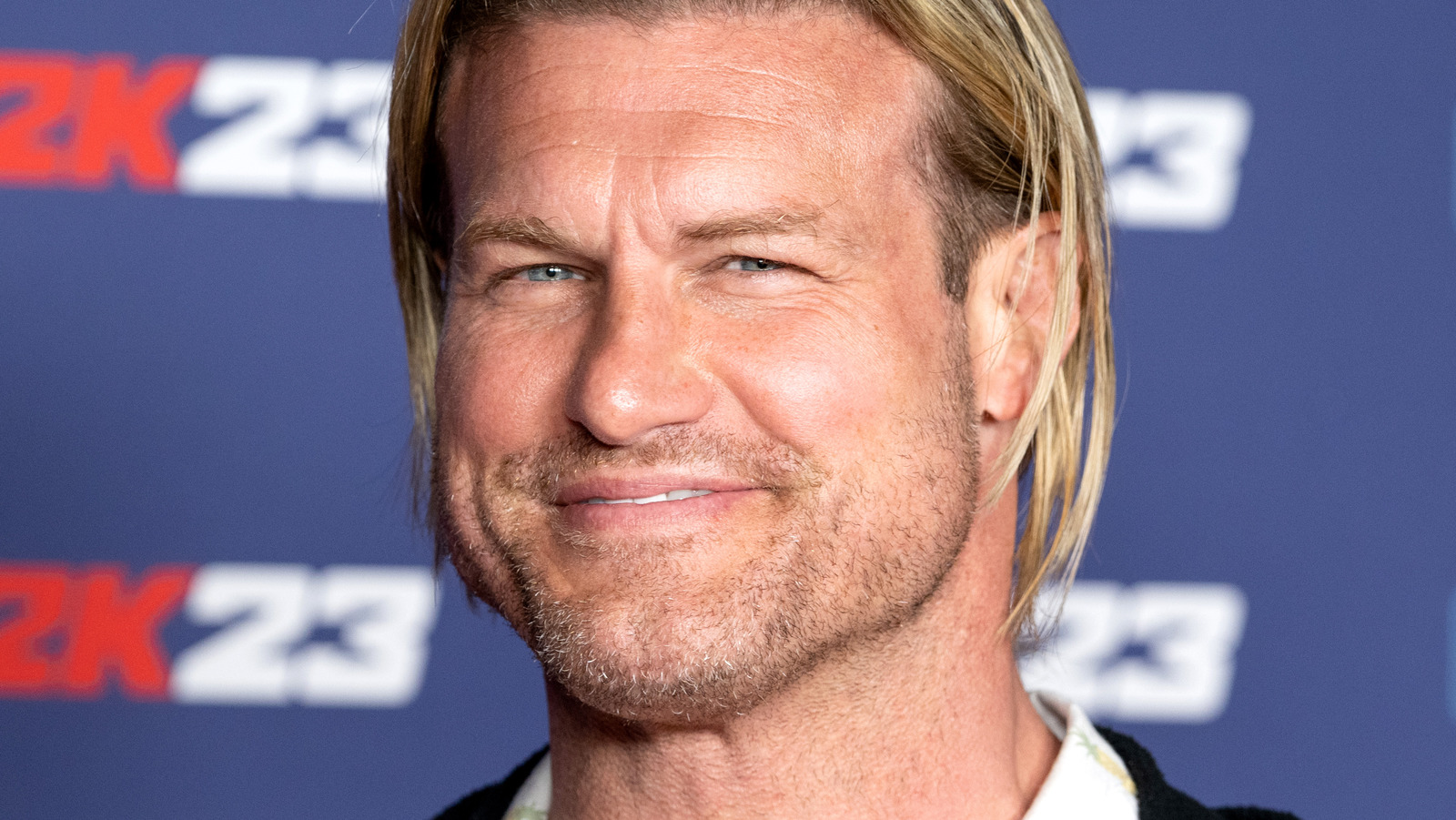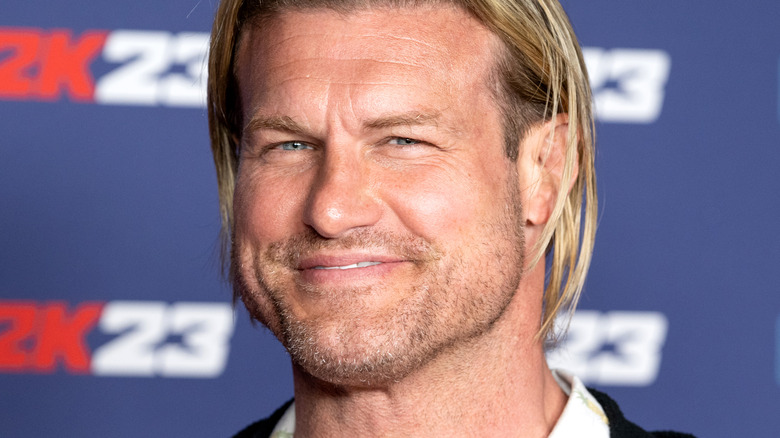 Amanda Edwards/Getty Images
It's a busy time to be a "Hollywood Hunk" right now, as Ryan Nemeth can attest to. Not only does he have his usual AEW and Ring of Honor duties to attend to, but Nemeth is also kept occupied by appearances on "Being the Elite," attending picket lines for the WGA Strike, and attempting to secure film roles. He does, however, have time to fit improv into his schedule, especially with it involving his brother, WWE star Dolph Ziggler.
On Tuesday afternoon, Ziggler tweeted out a poster for an upcoming set at Hollywood Improv, taking place on June 13. The set, titled "Clotheslines and Punchlines," will be wrestling-themed and feature several talents associated with pro wrestling, including Ziggler, Nemeth, former "WWE NXT" prospect turned actress Anya Zova, former AEW personality Jenn Sterger, and standup comedian Brad Williams, who has a long history with wrestler Hornswoggle. Comedian Jay Washington will host the event.
🌴HOLLYWOOD🌴 JUNE 13https://t.co/EZy76XUJTf pic.twitter.com/tkC6hG0oIx

— Nic Nemeth (@HEELZiggler) May 23, 2023
Comedy is nothing new for Ziggler, who has maintained standup as a second career, performing shows around his WWE schedule since 2010, and even taking time off the road to headline tours. Ziggler and Nemeth have also performed together frequently, starting the improv comedy show "Flying Chuck" with friend and fellow wrestler John Morrison, in 2010, as well as other comedy sketch projects over the years.
As for in-ring competition goes, Ziggler was most recently seen on the May 15 episode of "Raw," unsuccessfully competing in a battle royal to determine the number one contender for GUNTHER's Intercontinental Championship. Nemeth hasn't had much luck recently either, coming up short in tag team action with Peter Avalon against The Iron Savages on last Thursday's episode of "ROH on HonorClub."