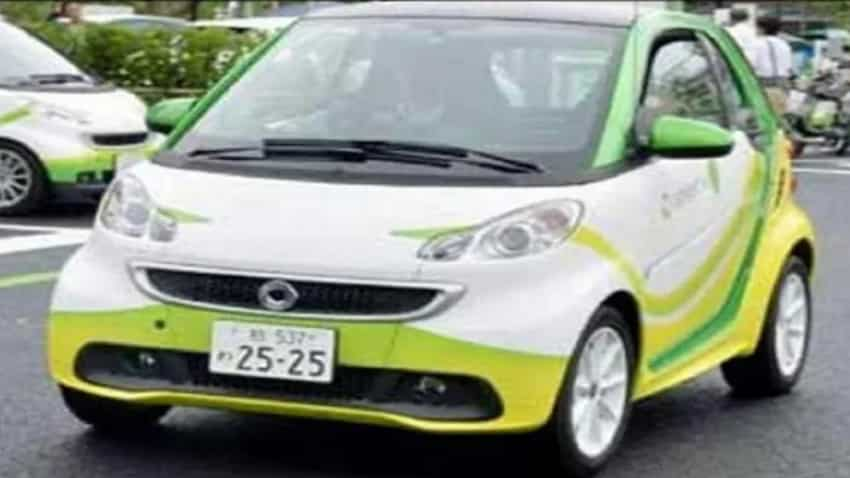 Motor Vehicle Aggregator Scheme 2023: Pollution due to conventional fuel-based vehicles is a grave problem in New Delhi. The Delhi government is keen to fight the problem, and, in a latest development, it has passed a bill mandating the conversion of two-, three-, and four-wheelers into all-electric vehicles by April 30, 2030.
The government has now sent the plan, known as Motor Vehicle Aggregator Scheme 2023, for the Lieutenant Governor's approval.
According to the Motor Vehicle Aggregator Scheme 2023, 5% of bikes and taxis in Delhi will be converted into electric vehicles in the next six months.
After four years, all new two- and three-wheeler commercial vehicles will also be made electric-only.
As per the scheme, five years into the notification of the scheme, all new commercial four-wheelers must also be switched to electric.
Apart from them, aggregators and delivery service providers will also be required to switch to an all-electric fleet by April 1, 2030.
Considering the safety purpose, it will now be mandatory to link all bikes and taxis to the Delhi Police's emergency service number of 112.
The government also said that before implementing the scheme, it would also seek the opinion of the people of Delhi.
Transport Minister Kailash Gehlot said that the Motor Vehicle Aggregator Scheme 2023 is based on the principle of polluter pays for violation, which means people using conventional vehicles can be charged a higher licence fee.
The vehicle licence fee for a conventional vehicle under the scheme will be higher than that of an electric vehicle.
All licence fees and fines under this scheme will be deposited in the State Electric Vehicle Fund, which will be used in activities to promote all types of electric vehicles.
The government is also going to regulate aggregators and delivery service providers in Delhi.