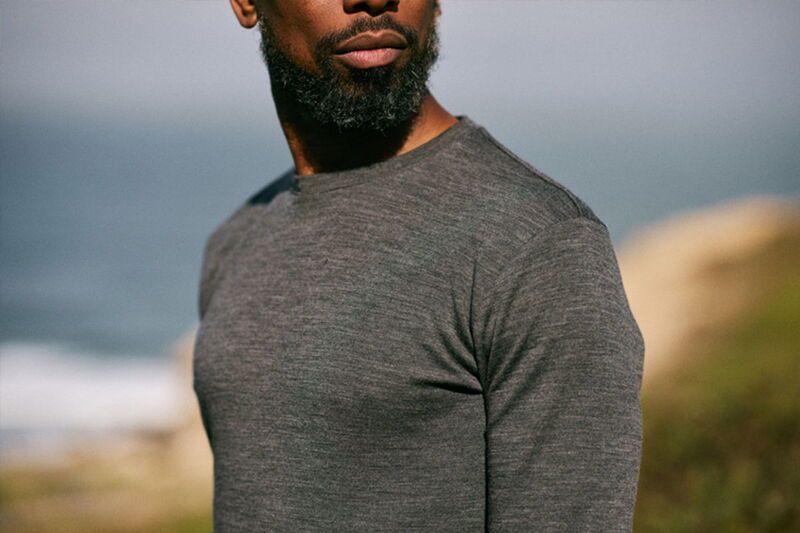 Mission Workshop, renowned for its dedication to crafting gear that's as resilient as it is refined, has introduced the Navarro, a mid-weight sweater that epitomizes the brand's commitment to quality. Skillfully sewn in New York City, the Navarro is made from 280gsm, 19-micron ultra-fine Merino wool sourced from Australia. This sweater is versatile, perfect for layering or wearing on its own, and is designed to adapt to varying temperatures and conditions.
Merino wool's inherent properties make it a natural choice for performance apparel. It's breathable, stretchy, odor-resistant, and adept at moisture-wicking, ensuring comfort in both cold and warm environments.
For a limited time, customers can avail of a special promotion: use code NAV25 at checkout by midnight on September 17th to receive a $25 discount. The Navarro is priced at $165.
Founded in 2009, Mission Workshop has consistently set the bar for utilitarian bags and performance apparel, emphasizing both aesthetics and durability.