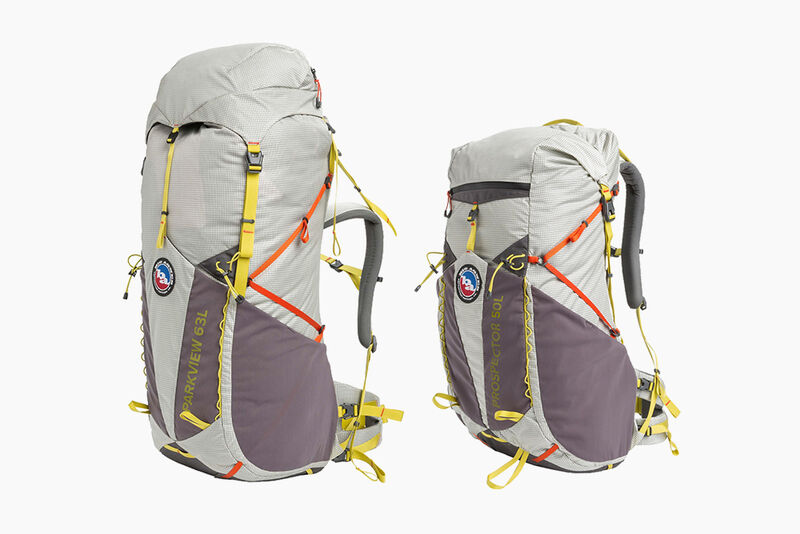 The Big Agnes hiking backpacks have been unveiled as a new lineup of accessories for outdoor adventurers in search of a way to keep their essential gear stowed when heading out on a trip.
The collect includes the 20-liter Impassable, the 32-liter Ditch Rider, the 50-liter Men's Prospector, the 63-liter Men's Parkview, the 45-liter Women's Sundog and the 60-liter Women's Garnet. The bags range in weight from 1.5-pounds on the low end and just four-pounds on the high end to position them as a truly featherlight lineup of accessories.
The Big Agnes hiking backpacks are constructed to sit as close to the body as possible to reduce discomfort and increase articulation. The packs are available now from the brand at a price point ranging from $150 to $300 and come in several color options to choose from.