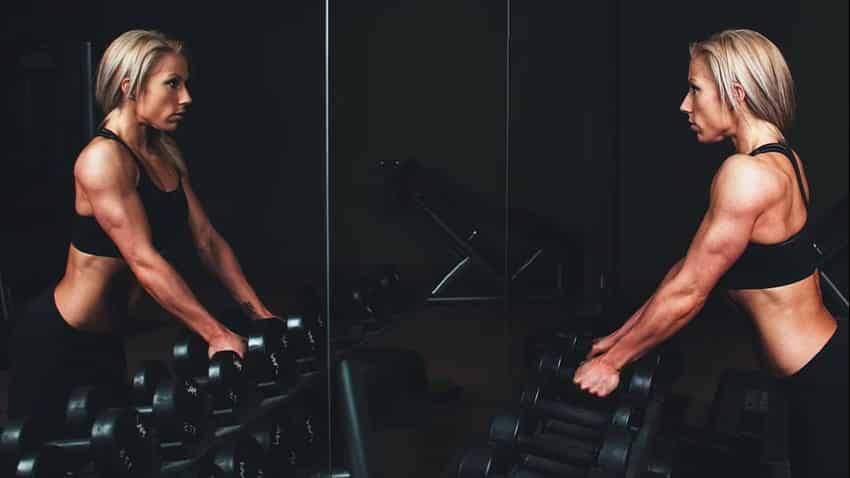 The fitness industry, particularly gyms are perhaps one of the most adversely affected sectors by the coronavirus pandemic. However, the month long shutdown of gyms led to an unprecedented surge in demand for home gym equipment as fitness enthusiasts adopted the practice of home gym. From celebrities to common people, many resorted to buying home gym equipment, ultimately giving good business to the industry leaders who were galvanised to develop equipment and new devices in large quantity to meet the demands of consumers.
Now that lockdown has long been over and normalcy has resumed, fitness enthusiasts have started going back to gyms. However, many of them are still sceptical and found a comfort zone in their home gym. So, arises a question – How is gym equipment category performing now? Are people still searching for home gym equipment in large numbers or commercial gym equipment has taken the lead?
Grand Slam Fitness Pvt Ltd, a chain of fitness stores, has reiterated key trends and consumer behaviour observed during Aug'20-Oct'20 through its recently published report. The report encapsulates trends that ruled the gym equipment industry during the above mentioned period.
Highlights of the report are as follows:-
– Month on month leads generated on Indiamart is experiencing a significant decrease. From 182.5 thousand leads in July'20, it dropped to 138.5 thousand, 109.6 thousand and 86 thousand in August, September and October respectively.
-"Motorised Treadmill" tops the list of most searched keywords and top product categories. This is followed by "Multi Gym", "Gym Equipment" and so on. Further, 20,000-30,000 leads were generated for "Gym Setup Services".
-Surprisingly, there has been an increase in enthusiasm towards fitness in tier 2 and tier 3 cities and ultimately, the rise in demand for gym equipment.
-Top 10 cities according to leads for gym setup category – Delhi, Bengaluru, Hyderabad, Pune, Jaipur, Mumbai, Gurgaon, Kolkata, Thane and Lucknow.
-Top 10 states – Uttar Pradesh, Maharashtra, Madhya Pradesh, Rajasthan, Delhi, Haryana, Bihar, Karnataka, Punjab and West Bengal.
The gym equipment industry which has experienced unprecedented growth since the coronavirus outbreak, has been exhibiting interesting new trends over the past few months. While the period of lockdown saw a huge surge in the demand of home gym equipment, its demand has decreased after the gyms have resumed operations. However, as people are getting back to the gym, the demand for commercial gym equipment has been on the rise.
Speaking about the insights, Prateek Sood, Director, Grand Slam Fitness Pvt Ltd, said, "The pandemic has resulted in an unprecedented state of affairs ever since its outbreak. While it has adversely affected businesses across various sectors, a few businesses have gained from it. One such sector is gym equipment which has witnessed a sharp rise in its demand. The keyword search, lead generation and demand increased exponentially after the outbreak. However, there has been a significant decrease in the month on month leads generated for home gym equipment after July'20 when it was at its peak. May be this is because gyms and fitness centres have resumed their operations. All we can say is it is still too early to predict consumer behaviour and upcoming trends."