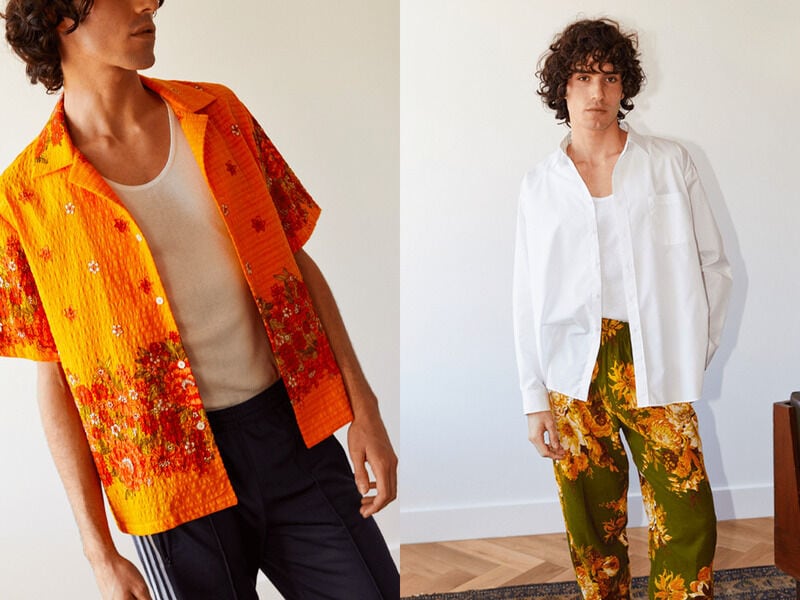 Australian fashion label Hagon Workshop recently launched its Spring Summer Collection 2023, which was jam-packed with brightly colored and uniquely textured leisurewear.
Sticking to its roots, the boutique brand utilized deadstock fabrics and preloved home textiles throughout the collection. What this means is that pieces in the capsule have been made from reconstructed bedding, tablecloths, curtains, and upholstery. Accordingly, each item offered in the collection has a highly unique look and feel.
"I've also always been drawn to the texture, embellishment, and durability of home textiles such as upholstery, tablecloths, being, and curtains. I'm inspired by the skill, detail, and beauty of traditionally handcrafted fabrics and deeply appreciate the real and tangible links these materials provide to our ancestors and to the history of traditional craft," said founder Edwina Hagon in a recent interview with Man of Many.
Image Credit: Hagon Workshop