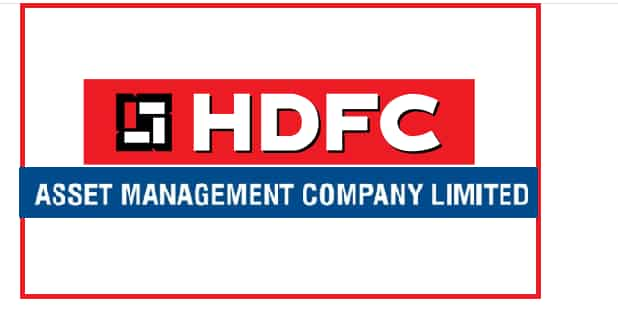 HDFC AMC Q3FY23 Results: HDFC Asset Management Company, one of the leading mutual fund managers in India reported a jump of 3 per cent in the standalone profit at Rs 369.4 crore for the October-December period of FY23.
Profit before tax for the last quarter was up by 3 per cent to Rs 500.8 crore as compared to Rs 485.1 crore for the quarter that ended December 31, 2021. The company stated in its filing that 4.13 million Systematic transactions worth ₹15.7 billion have been processed during the month of December 2022.
Revenue from operations on a standalone basis in Q3FY23 stood at Rs 559.56 crores, witnessing a rise of 1.8 percent compared to the similar period last fiscal, the company said in its filing to exchanges on January 24.
The Total Income of the mutual fund manager stood at Rs 663.0 crore in the quarter ending in December. The total expenses have gone up by more than 7 per cent, primarily driven by other expenses.
"The increase in Other expenses is mainly on account of increase in general business-related expense, technology spend and CSR expense," the asset management services provider said in its filing.
The company asserted that they have worked to enhance their online presence in the past few quarters. They added in their filing that 13 per cent of all transactions during FY23 were through HDFC MF Online and mobile application.
As per the data shared by the company, 80 users have logged-in every minute on the portals, and nearly 2 new users on-boarded every minute in the last Quarter.
Total Live Accounts stood at 10.8 million as on December 31, 2022. Unique customers as identified by PAN or PEKRN now stands at 6.3 million as on December 31, 2022 compared to 36.7 million for the industry, a market share of 17 per cent.
Click Here For Latest Updates On Stock Market | Zee Business Live