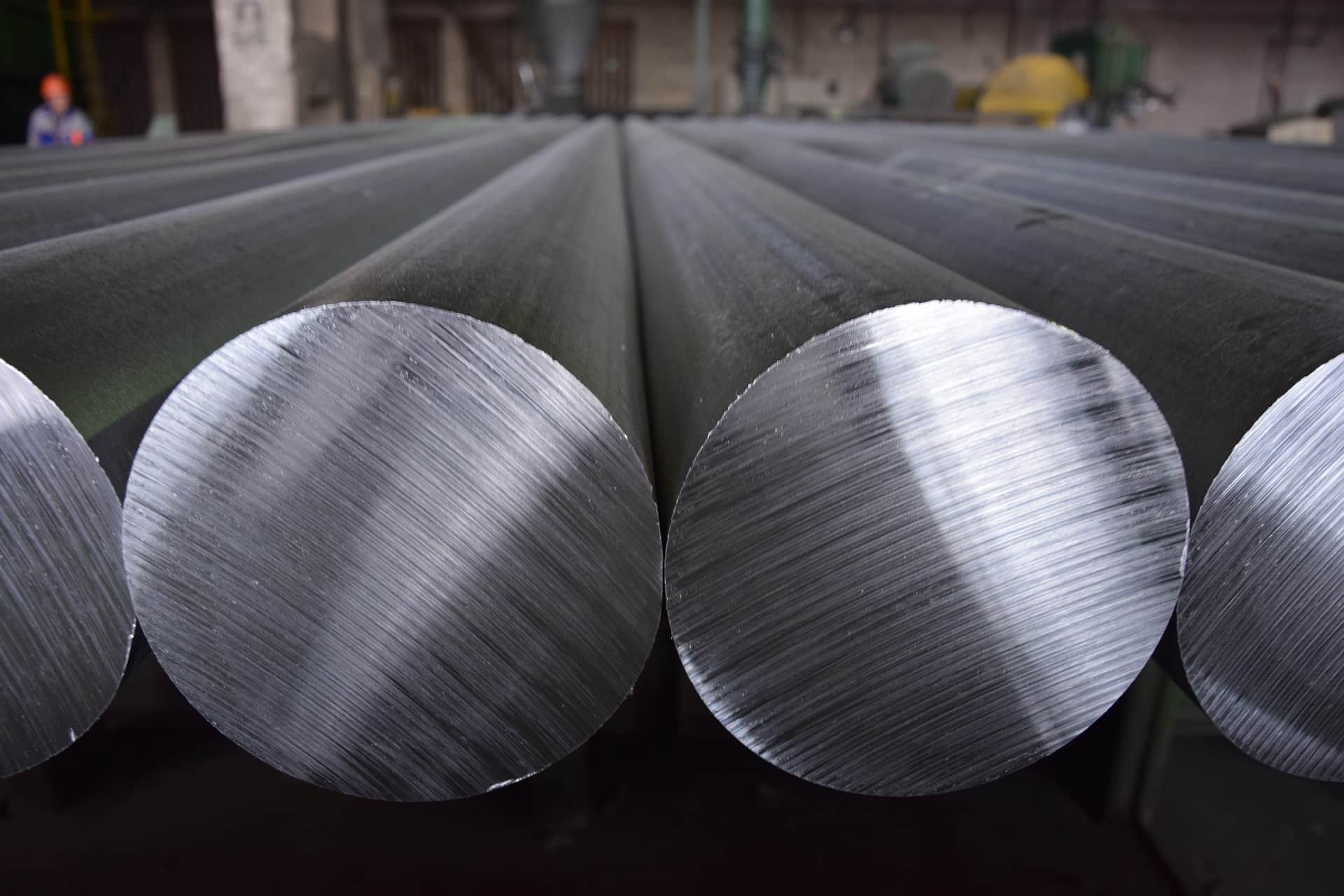 Hindalco Q4 results preview: Aditya Birla group metal company Hindalco Industries is all set to report its financial results for the quarter ended March 2023 on Wednesday, May 24. Analysts expect the company to report a weak performance for the three-month period.
They see improvement in the company's aluminium unit sequentially with an expected rise in the contribution from the auto space.
According to Zee Business research, Hindalco's consolidated net profit for the last quarter of the financial year 2022-23 is estimated at Rs 2,008 crore — translating to a fall of 47.9 per cent on a year-on-year basis.
The analysts expect the aluminum maker's quarterly revenue to contract 6.2 per cent to Rs 52,309 crore compared with the corresponding period a year ago.
The metal major is estimated to report Rs 5,200 crore in earnings before interest, taxes, depreciation and amortisation (EBITDA) – a measure of the company's overall financial performance – as against a Rs 7,304 crore for the year-ago period, according to the research.
Its margin – a key measure of a business's profitability – is estimated at 9.94 per cent as against 13 per cent for the year-ago period.
The Zee Business analysts peg Hindalco's EBITDA per tonne for copper to improve to $600 from $490 on a year-on-year basis.
Investors will look out for the company's performance in value-added products and any update on capacity expansion in the US.
What other analysts say
Elara Capital analysts expect Hindalco's performance to improve on a quarter-on-quarter basis.
They expect the company to stage a gradual recovery in the March quarter on the back of better volumes, steady prices and lower cost.
The brokerage sees the company's EBITDA per tonne for aluminium and Novelis, a subsidiary of Hindalco Industries, to rise in the range of 12-26 per cent on a sequential basis.
Hindalco shares: Past performance
Hindalco shares finished the March quarter with a loss of 14.4 per cent, sharply underperforming a 4.1 per cent fall in the benchmark Nifty index.