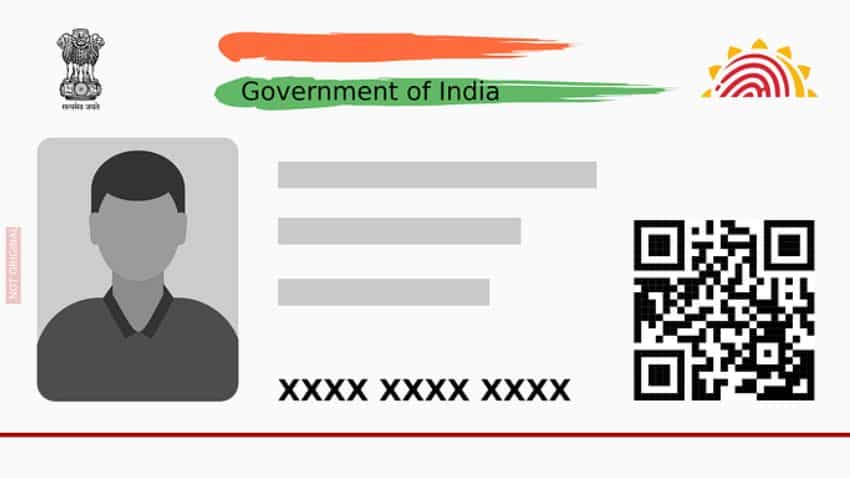 Aadhaar Link With Demat Account: Capital markets regulator Securities and Exchange Board of India (Sebi) has mandated investors using the trading platform to link their Aadhaar number with their respective Demat account. Following the same, the National Securities Depository Limited (NSDL) has made provisions to link the Aadhaar number with the Demat account.
How to link Aadhaar number with Demat account: Step-by-step guide
Step 1: Visit the official NSDL website. On the home page, click on the 'Link Aadhaar with Demat Account' tab.
Step 2: On the new page, at the end of the linking process, click on the 'Get Started' tab
Step 3: Enter the Demat account number, the name of the Demat account holder and the client ID and PAN number.
Step 4: Enter the verification code; click on 'Proceed'.
Click Here For Latest Updates On Stock Market | Zee Business Live
Step 5: A One Time Password (OTP) will be sent to the registered mobile number or email address.
Step 6: Demat information will be displayed on the screen for confirmation. Proceed with the linking process if the information displayed is correct.
Step 7: Once the successful verification and authentication of the information is done, it will result in the linking of the Aadhaar with the Demat account.
Documents Required while linking Aadhaar number with Demat account
Aadhaar card
Depository participant (DP) name, DP ID, PAN, and other related details
Keep the registered mobile number handy
Also read- Income Tax slabs, rates and exemptions for senior citizens: Know how income tax on pension is calculated
Advantages of linking Aadhaar number to Demat account
E-KYC approval will be seamless using all authenticated details on the Aadhaar card.
Investing process will become transparent, aiding in the prevention of fraud.
One need not worry about account deactivation.
One can trade futures and options with more ease without any tedious documentation.
Besides, Sebi has made it mandatory for all Demat and trading account holders to have a nominee and the last date to add a nomination is March 31, 2023. The Demat account will be frozen if investors fail to meet the deadline. Read more- Your demat account can be frozen if you fail to meet SEBI's March 31 deadline