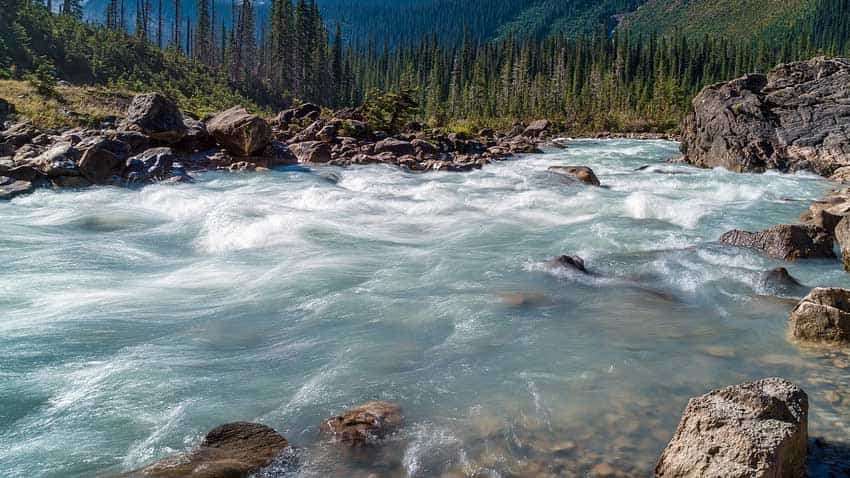 The International Day of Action for Rivers is observed on March 14 every year to spread awareness of the importance of the river systems. Earlier, it was recognised as the International Day against Dams, for Rivers, Water, and Life. This year marks the 26th International Day of Action for Rivers.
The day emphasises the importance and role of rivers to support our existence on planet Earth. Rivers and other water bodies like lake are vital sources of water for drinking and agriculture purposes.
The first International Day of Action for Rivers was observed in March 1997. As many as 20 nations approved the International Day of Action Against Dams and For Rivers, Water, and Life at the inaugural International Conference of Dams Affected Peoples in Curitiba, Brazil.
The theme for International Day of Action for Rivers 2023 is to spread awareness and taking measures to protect rivers that are considered to be the lifeline not only for humans but for animals and other habitats. Notably, many rivers across the world are contaminated with waste.
In India, pollution in rivers is a major issue. The issue of pollution in rivers likes Ganga, Yamuna, Narmada and others often snowball into a controversy dung elections.
The Union Jal Shakti Ministry, which was formed in 2019 by the Modi government, is dedicated to addressing the issue of pollution in rivers and also restoring wetlands in river basins.
"The focus should be given to river protection with the involvement of the community. If rivers are to be protected and thoughtfully utilised, people should come together to manage the river management," Pankaj Kashyap, MD, Satyadeo Hospitality, said.
Meanwhile, industrialist Anand Mahindra has shared a music video based on the rivers of India that aims to create awareness about conserving water.
A wondrous song based on the names of 51 rivers of India. Created to build awareness ofthis valuable resource. A global collaboration featuring Bombay Jayashri (and her son, Amrit) along with Kaushiki Chakraborty (and her son, Rishith) & many others. Let the music flow through… https://t.co/WRR8BaeCg3 pic.twitter.com/qepJZrWcht

— anand mahindra (@anandmahindra) March 11, 2023
The song titled 'Rivers of India' contains the names of 51 rivers from all over India that have contributed to the country's development.
The song was originally shared in 2021 by the Indian Institute of Technology (IIT), Madras.