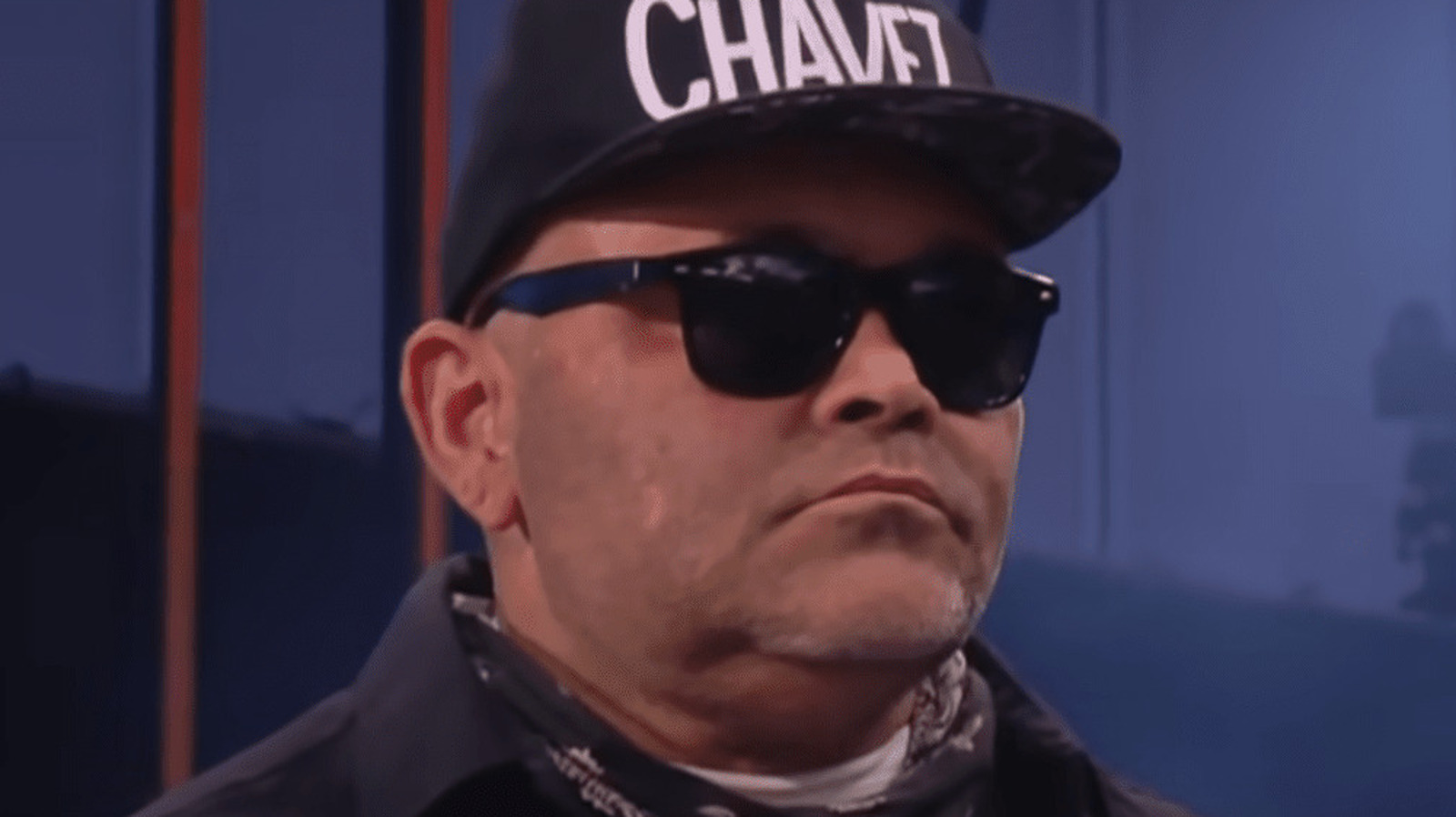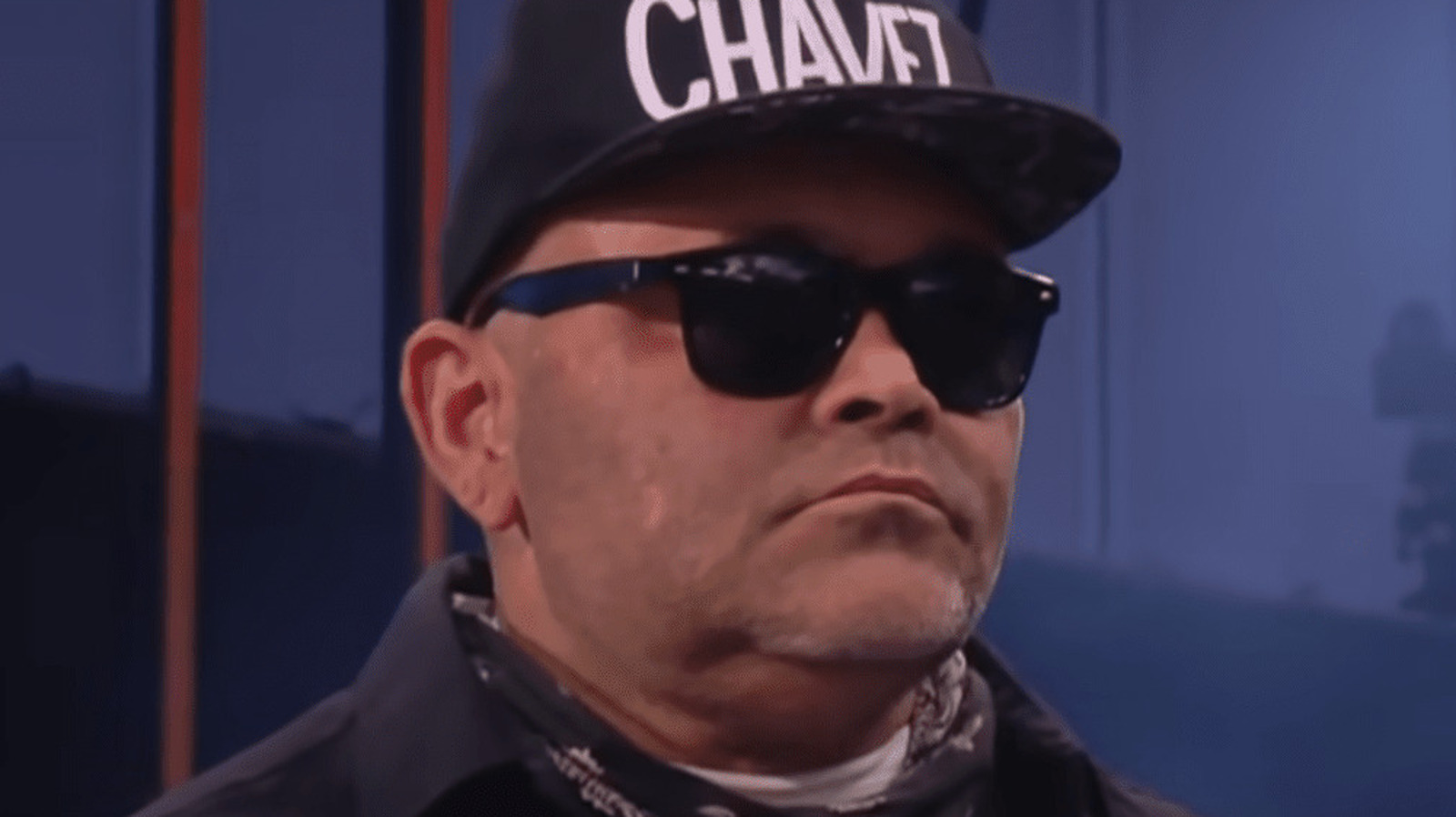 While Konnan is set to induct Rey Mysterio into the WWE Hall of Fame come WrestleMania weekend, things are a little more hectic at his day job in AAA, where he is the head booker.
The promotion has been dealing with criticism over their use of Alberto El Patron, recently "suspended" Chessman over an incident with a social media personality, and have seen one of their top stars, El Cuatrero, arrested for domestic violence after being accused of attacking CMLL's Stephanie Vaquer. While AAA addressed the situation last week, Konnan himself spoke about it on the latest episode of "Keepin' It 100," which was recorded prior to Cuatrero's arrest.
"AAA's position, which I 100% agree on, only because we don't know what happened, how it happened," Konnan said. "Because here's the thing, and I'm not saying that domestic violence is not an issue because it is an issue, but a lot of times girls, when guys mess around with them or they get mad at them, they know this is a good way to bury them, you know what I'm saying?
"So you've got to hear both sides out, not just one. But I will say this, it doesn't matter what she did, what she said. In today's climate, if you leave visible marks on a female, you're f*****g done bro."
Later, following a rant from co-host Disco Inferno, Konnan added one more comment on the subject, insinuating that he had found himself in a situation where he had once been falsely accused.
"We've all run into that crazy chick, and I'm not saying this is her [Vaquer], that wouldn't be afraid, if she was mad, to f**k our life over," Konnan said. "I know I have."
If you use any of the quotes in this article, please credit "Keepin' it 100" and provide a h/t to Wrestling Inc. for the transcription