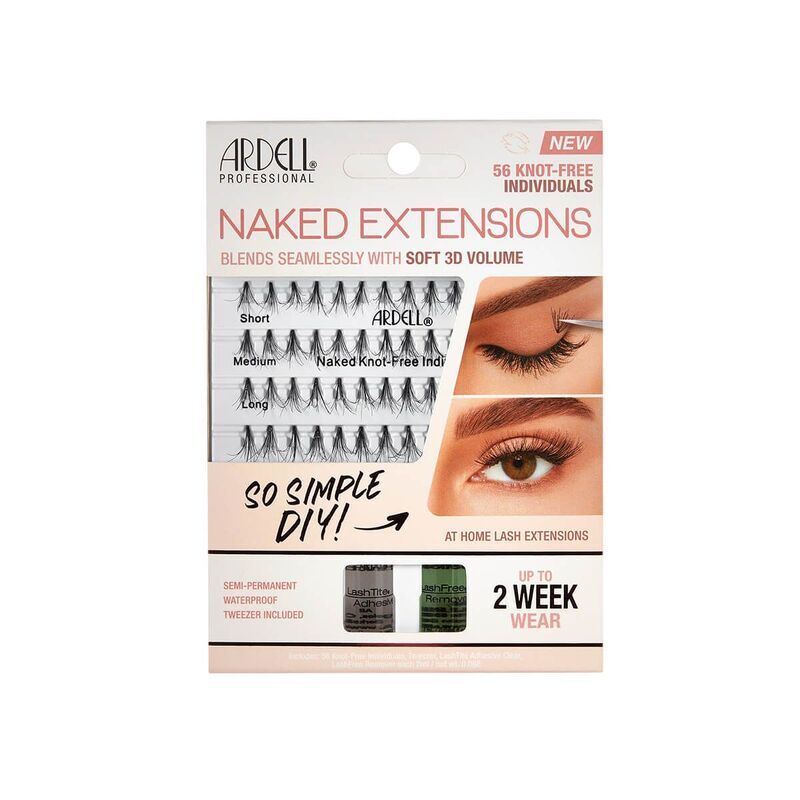 The Ardell Beauty Naked collection is a new range of lash enhancement cosmetics for consumers to use as a way to build on their existing eyelashes and enjoy a customized look.
The lash kits come in two styles to choose from including Naked Trios and Naked Extensions that are perfect for elevating any look. The Naked Trios are capable of being applied either under or over natural eyelashes and will last up to three days, while Naked Extensions create feathery looks that last up to two weeks.
The Ardell Beauty Naked collection is available at an array of retailers in the US including Ulta Beauty, Target and Walgreens where shoppers can pick them up for $12 each.