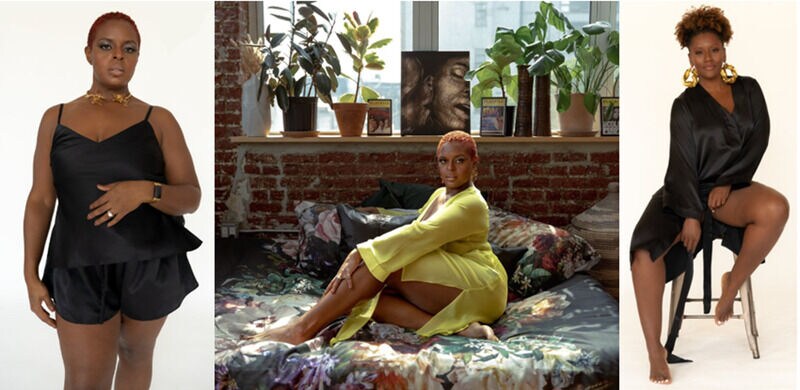 Je Mérite, a luxury boudoirwear brand known for sustainable sourcing and responsible manufacturing in New York City, was born out of the 2020 pandemic realities. Tamara Charese, the brand's founder, was inspired to create Je Mérite as she sought comfort and new beginnings amidst the pandemic. Her personal inspiration stems from her mother and grandmother, both of whom were seamstresses, and other muses who contributed to the collection's conception.
The brand's offering includes luxury silk slips, robes, and sets designed to flatter a diverse array of body shapes. Each piece assures superior comfort and excellent finish, while reflecting New York's intrinsic charm and elegance. In line with its commitment to sustainable fashion, Je Mérite utilizes remnant fabrics domestically sourced within New York City.
The collection, reflecting the brand's sustainable luxury ethos, is available starting from $195 and can be purchased directly from JeMerite.com.