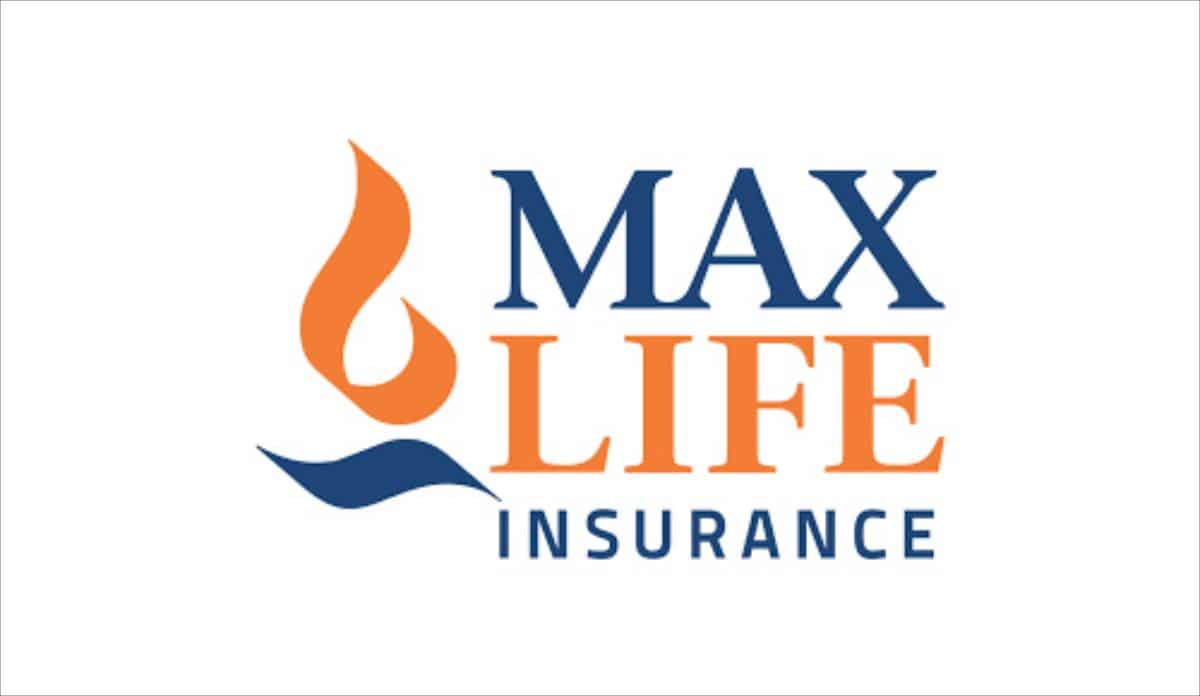 Max Life Insurance has announced its highest-ever participating (PAR) bonus of Rs 1,604 crore for FY22-23 for eligible policyholders. As per the company, this declared bonus — the 21st consecutive annual bonus — is 8 per cent higher than the bonus it had declared in the last fiscal.
The company shared that approximately 21 lakh active policyholders are eligible to receive this participating bonus, and this addition will go a long way in boosting their long-term financial goals.
Speaking on the occassion, Prashant Tripathy, MD and CEO of Max Life, said, "We are proud to announce our highest-ever PAR Bonuses for our eligible policyholders who have trusted us to secure their families' financial futures. Our continuous bonus declaration for over two decades is based on strong business outcomes and a commitment to offer constant value to our customers. This has been possible through a robust investment portfolio, and highly competitive fund management capabilities which has enabled us to reward our participating policyholders with an ever-increasing bonus on their investments."
The company also informed that it bettered its participating propositions, from the 24 per cent of the proprietary channel product mix recorded in FY23. Due to this, the company's participating fund's assets under management (AUM) has grown nearly ten times over the last decade to reach approximately Rs 61,000 crore. Max Life said that its participating fund is amongst the top participating funds in the private life insurance sector today, where the debt assets of participating funds have yielded consistent returns over the last five years.
The company's individual annual premium equivalent (APE) grew by 12 per cent to Rs 6,178 crore, and the Gross Written Premium was Rs 25,342 crore in FY23, marking a 13 per cent increase over the last fiscal.