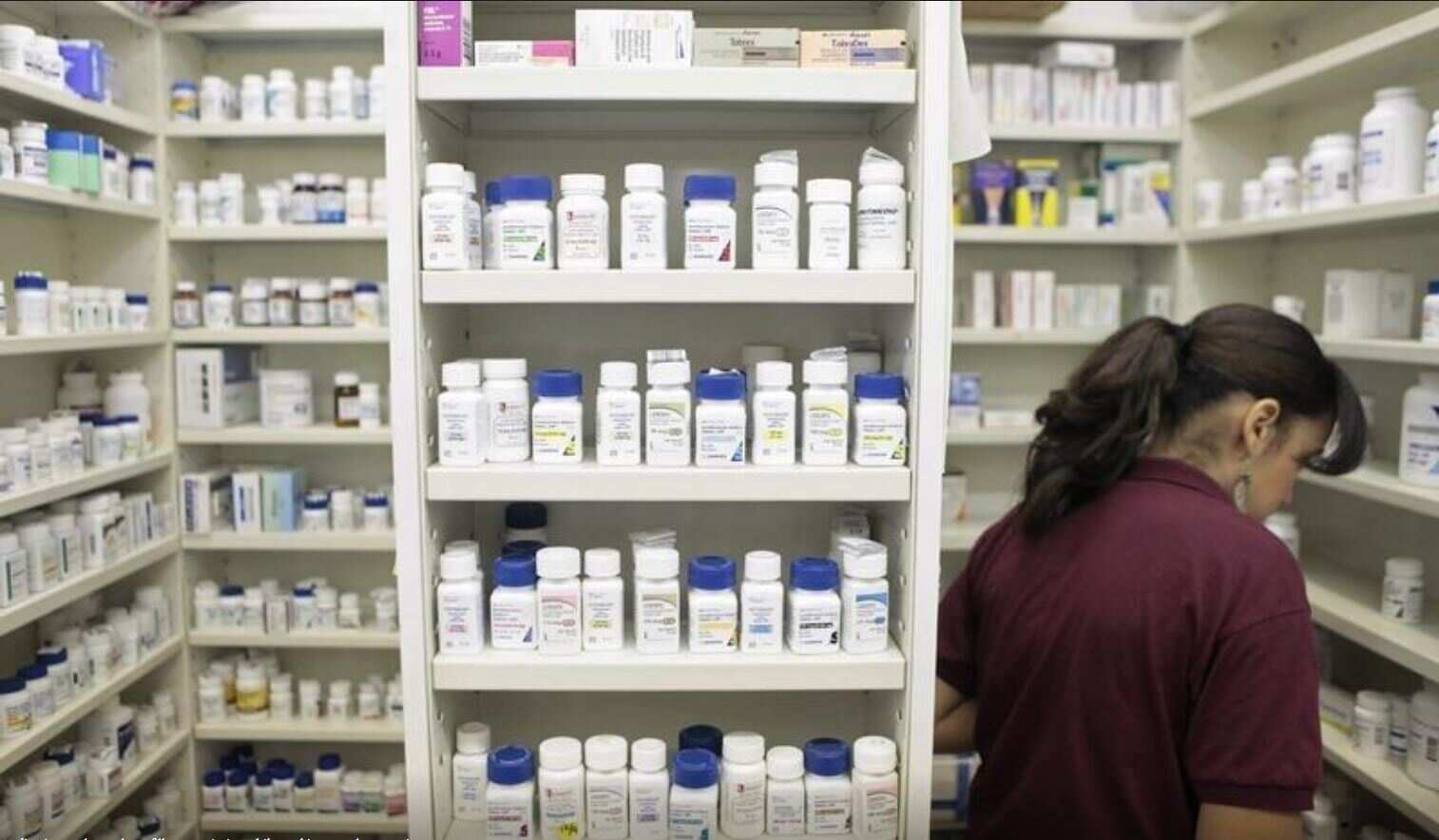 The price of medicines could see a spike in the near term amid the looming power crisis in China. The ongoing shortages in the world's second-largest economy could further hit the price of raw materials.
Rising prices of packaging materials, along with raw materials and a short supply of containers, are also adding to the problems of pharma companies.
According to the industry, the prices of Active Pharmaceutical Ingredients (APIs) have increased by 25-30 per cent in recent months. As per industry sources, if the prices do not come under control, the prices of many medicines may also increase.
Especially the prices of paracetamol and many commonly used antibiotics are set to increase going forward. Big companies are making buffer stock of raw material even after paying high prices in view of the difficulties. But smaller companies are facing more trouble. Indian pharmaceutical companies can import up to 70 per cent of raw materials from China.
However, the government has come up with a scheme to increase the necessary raw material production of medicines by giving incentives in the country itself. But it will take time to see its effect. In the opinion of Kedar Upadhyay, Global CFO of Cipla, this problem of the industry may continue for some time.
The price of raw material coming from China is increasing and due to this price of pharmaceutical packaging materials are also increasing.
Difficulty in transportation due to fewer containers, and API prices are increased by 25-30%. The cost may increase if the prices are not controlled. Major effects on paracetamol, and other antibiotics.
Big companies are preparing buffer at a high rate, whereas small pharmaceutical companies are facing more trouble.
See Zee Business Live TV Streaming Below:
Up to 70% of the raw material of the drug is being imported from China. The scheme was made to increase API production by giving incentives.