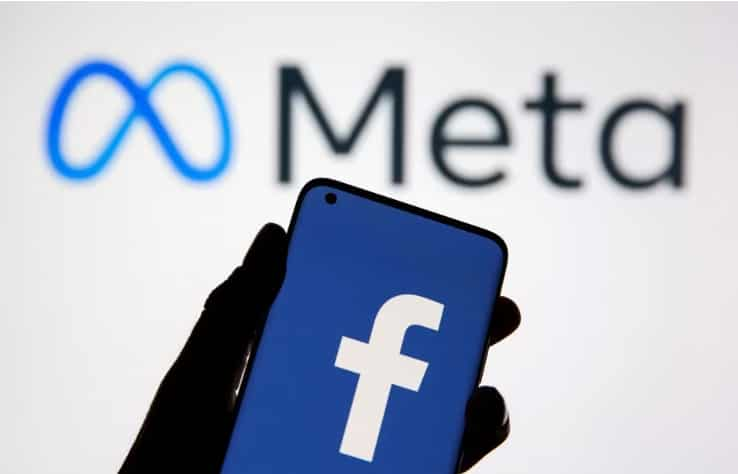 Facebook parent Meta on Tuesday said it will lay off another 10,000 workers and will not fill another 5,000 positions. This round of layoffs marks the second significant wave of job cuts at the multinational company in the last four months.
The company had cut approximately 13 percent of its workforce, or 11,000 jobs in November last year, in the single largest round of cuts in the company's history.
In a Facebook post on Tuesday, CEO Mark Zuckerberg said the job cuts will take place "over the next couple of months".
"We expect to announce restructurings and layoffs in our tech groups in late April, and then our business groups in late May," he wrote.
In a "small number of cases, it may take through the end of the year to complete these changes," he said.
"Overall, we expect to reduce our team size by around 10,000 people and to close around 5,000 additional open roles that we haven't yet hired," Zuckerberg said.
As of September 2022, Meta reported a headcount of 87,314, as per securities filings.
Earlier this year, Amazon, Google-parent Alphabet, and Microsoft announced major job cuts impacting tens of thousands of tech workers across the globe.
Shares of Meta rose more than 6 percent in early trading on Tuesday following the announcement.
In the past few months, tech giants based in the USA like Google, Meta, and Twitter have implemented cost-cutting measures. Google was the latest to join the bandwagon of companies like Meta, Amazon, and Twitter to have laid off its employees. While the companies have invited severe criticism for mass lay-offs, most of them have passed the firings off as cost-cutting measures.
The grim news for the tech industry came days after the Silicon Valley Bank, which catered to start-ups, collapsed. Silicon Valley Bank, the 16th largest bank in the USA, collapsed last Friday, March 10, forcing a government takeover and calling into question the fate of almost $175 billion in customer deposits. Before the market could cope up with the shock, on Sunday, Signature Bank, the 29th-largest bank in the U.S., closed its doors, suggesting the financial panic had spread.