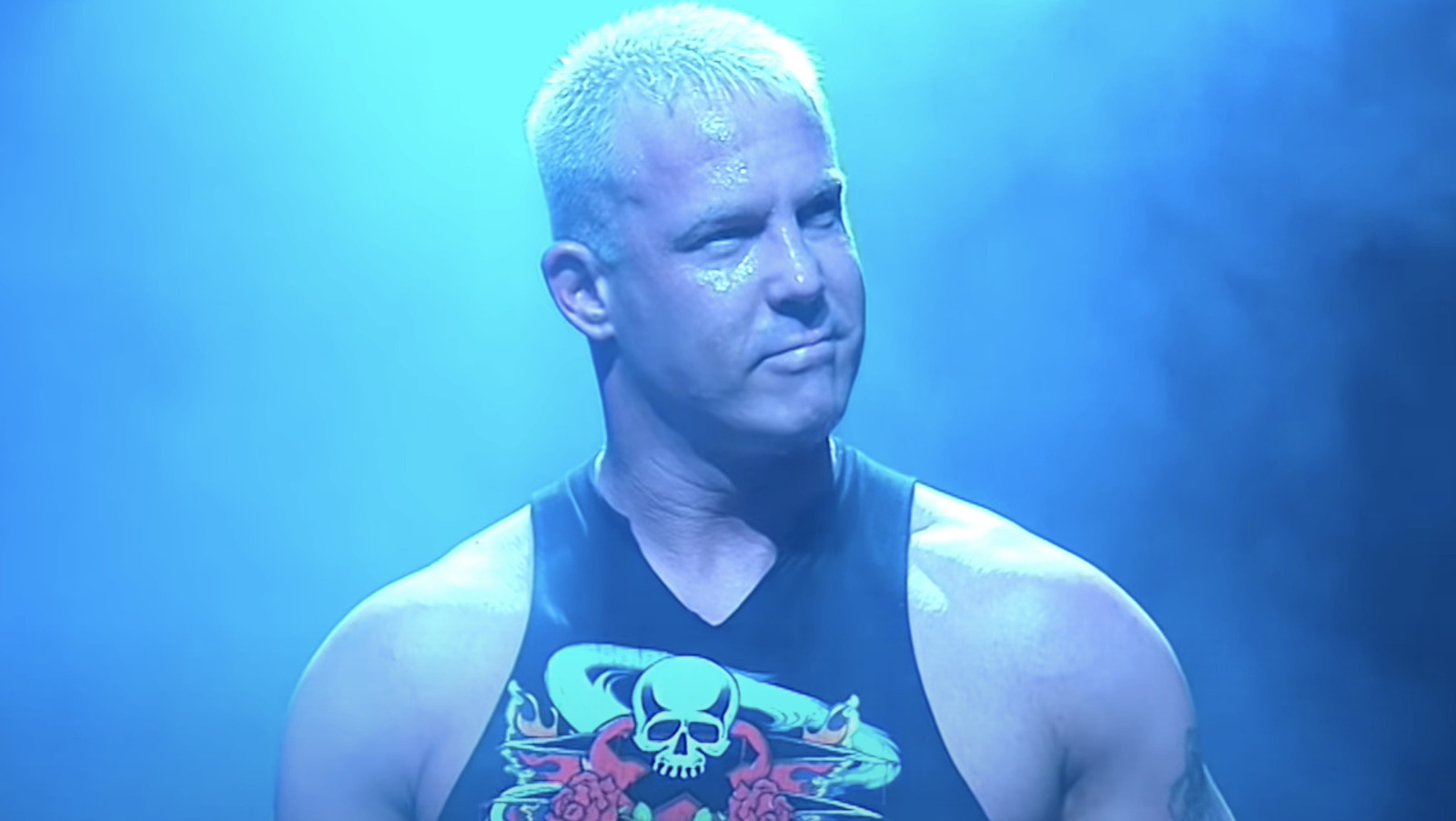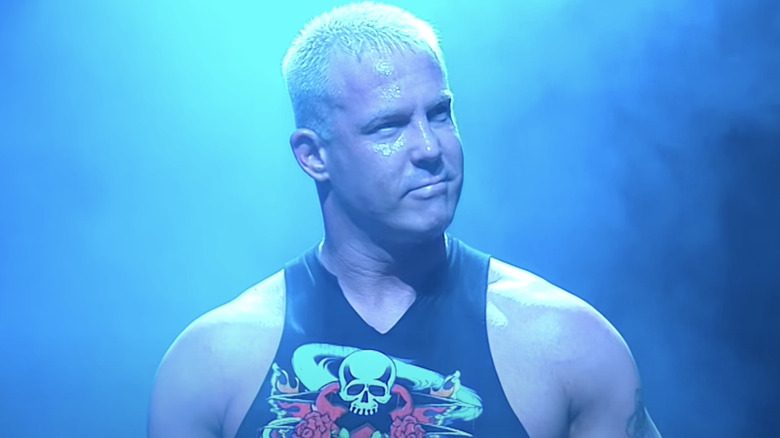 Impact Wrestling/Youtube
Bruce Lee used to say that it is important to "be like water," and the ever-changing nature of professional wrestling plans means that many wrestlers have taken those words to heart. Former TNA World Champion Ken Anderson (formerly Mr. Kennedy in WWE) recently spoke with Steve Fall on "The Ten Count" about his early days in WWE, which saw him victorious over numerous former champions on his way to winning the 2007 Money In The Bank ladder match.
"It was just 'hey, let's start doing this thing and see how it goes,'" Anderson said. "I don't think they had longterm plans or anything like that. I think that it was talked about that like 'they want to build you up,' but there was no specific set [plan.]"
According to Anderson, WWE intended for him to wait a full year to cash in his Money In The Bank briefcase, but plans changed after the champion Undertaker was injured. Anderson was then set to cash in his Money In The Bank and win the World title the very next week but suffered an injury at a weekend house show. Anderson was informed by Stephanie McMahon that the company still needed to take the title off the injured champion, so Anderson was flown to Pennsylvania to lose a match to Edge, who would then cash in Anderson's briefcase and win the title from Undertaker.
"Went down to Alabama [the day after losing the briefcase], and I'm sitting on his table and he's like just feeling my arm and he's like 'that's not a tear.'" After a second MRI, Anderson was diagnosed with a simple hematoma. Anderson chalks up the situation to the realities of business.
"I think every opportunity is an opportunity, just take it and try to do the best with it," Anderson said, but also notes that he wished he'd argued more in favor of keeping his Money In The Bank briefcase, noting that there's plenty of ways to get the title off of Undertaker.