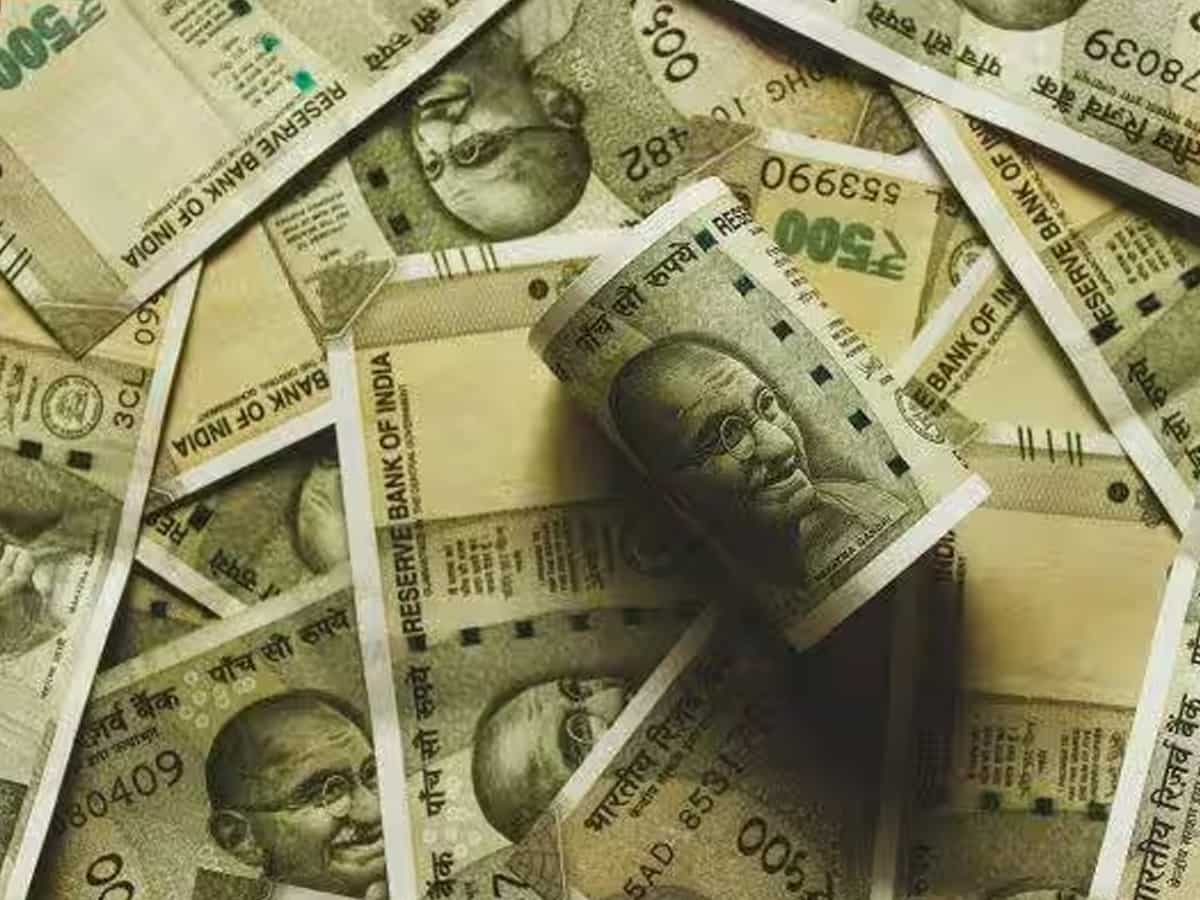 Entrepreneurs often avail loans for hassle free business operations or to meet fund crunch. Over time, various loans have been rolled out to by banks and NBFCs to support business owners in their entrepreneurial journey. One of the most popular types of entrepreneurial loans is Micro, Small, and Medium Enterprise Loans or MSME loans. These credit facilities financially help MSMEs to run their business and to expand operations.
What is an MSME loan?
The MSME loan offers capital to businesses for their daily operations, such as purchase and maintenance of inventory. These loans can be availed via different banks in the country and the interest rates vary from bank to bank. The MSME loan interest rate starts from 8.75 per cent per annum and the actual applicable rate is decided by the lender.
There is no minimum limit for borrowing but the upper limit is set at Rs 2 crore. However, the upper limit can be revised as per business needs as per the lender's choice. Also, the loan may not require collateral if it's an unsecured business loan. The MSME loan tenure extends to up to 15 years. You might have to pay processing charges as specified by the lender.
What is the eligibility criteria for MSME loan?
An excellent credit score of the business owner and a healthy credit history.
The business should have a minimum income of Rs 2 lakhs per financial year.
The minimum yearly turnover of the business should be at least Rs 10 lakh.
The enterprise should be financially stable.
The authorised signatory should be aged between 21 and 65 years.
The authorised signatory should have worked for a minimum of one year in the organisation.
Public limited companies, Private limited companies, Sole proprietorships, Partnership firms, and Limited Liability Partnerships (LLPs) are eligible to avail MSME loans.
Documents required for MSME loan
KYC documents of the authorised signatory, such as the PAN card, Aadhaar card, driving licence, voter ID, passport, and utility bills.
The enterprise's address proof, including rental agreement, lease agreement, sale deed or utility bills.
Business' bank statements of the last six months.
Business incorporation certificate or establishment certificate.
Previous two years' profit and loss account and balance sheet statement.
Enterprise's PAN card and income tax return records.
Any additional document as requested by the concerned bank or NBFC.