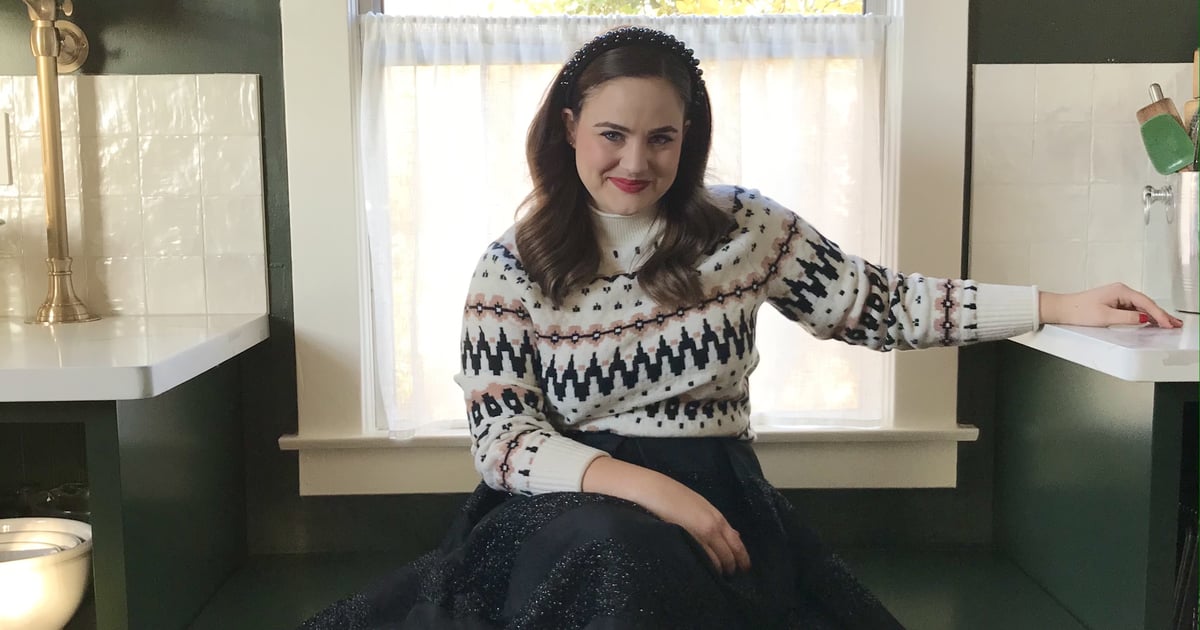 I'm always cold. You couldn't pay me to wear just a T-shirt in December. My constant chilliness has made me a sweater connoisseur, if you will. I have tested and bought dozens of designs, but this year, I finally found my top pick. If I could wear this Banana Republic Fair Isle Mock-Neck Sweater ($110, plus 50 percent off) every single day, I would.
So why is it so cozy? The material is made with a blended yarn with rayon for softness and wool for extra warmth. It feels like a cloud. I also like the not-too-tight, not-too-loose fit. I can wear it with jeans, but it goes great with a fancy skirt for the holidays, too. Basically, it's my winter wardrobe staple.
Keep reading to get all the shopping details, then buy one for yourself while it's 50 percent off!