Dave Bautista took to Instagram to show off the new tattoo work that he recently got.
He captioned the post with, "Hey! I gotta be me!" One tattoo is a unicorn and another is a crown. Both are on the sides of his neck: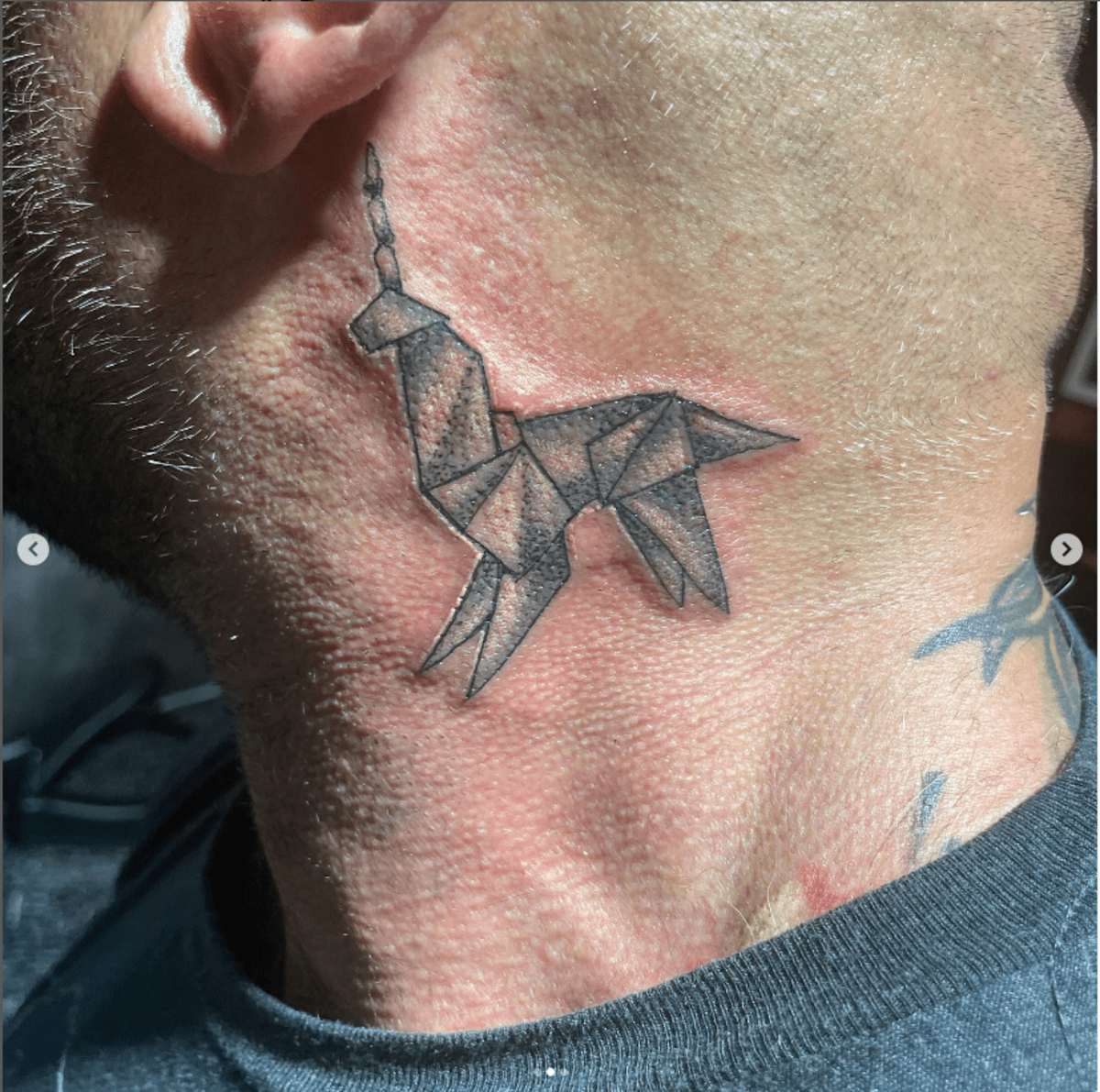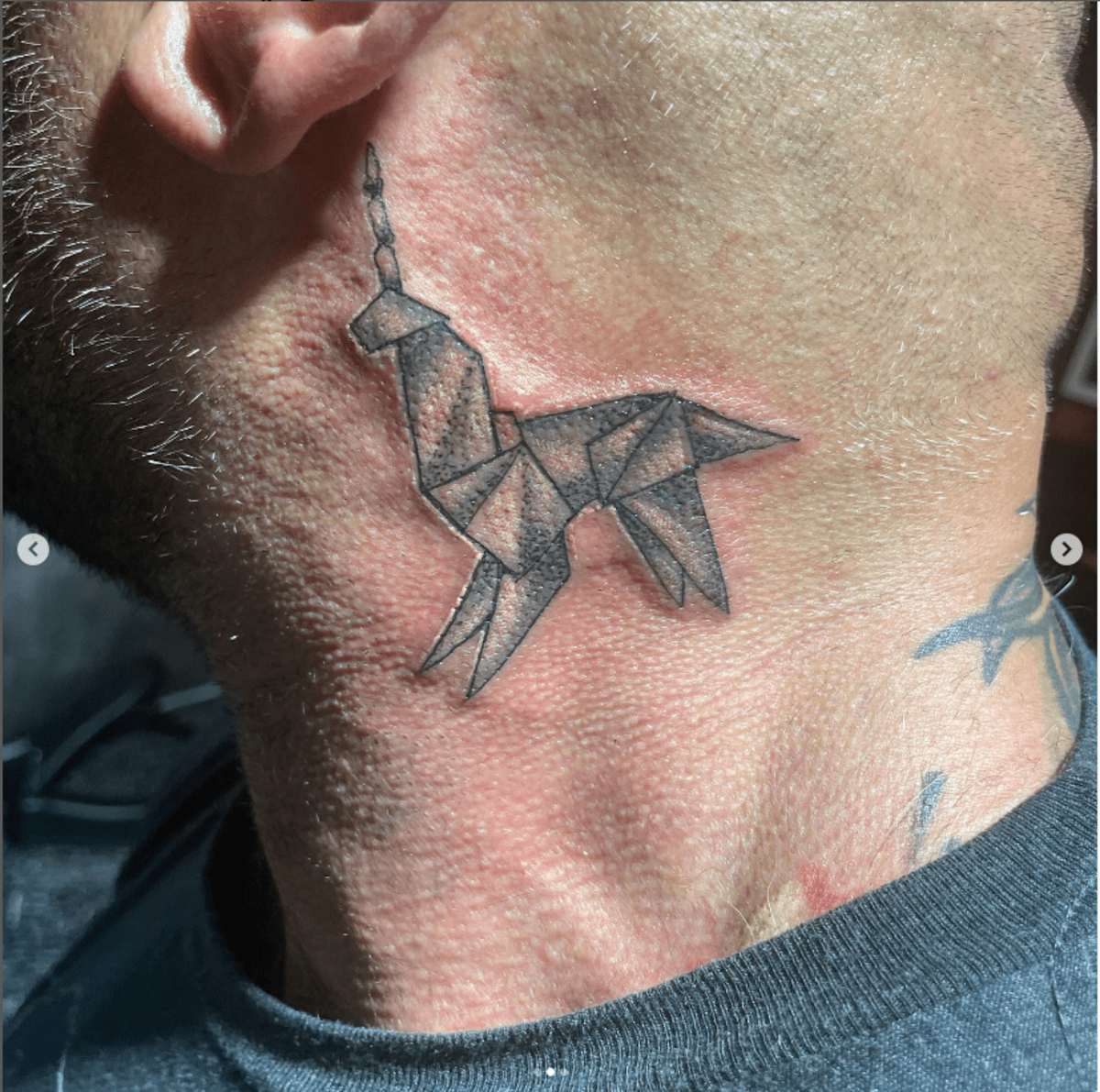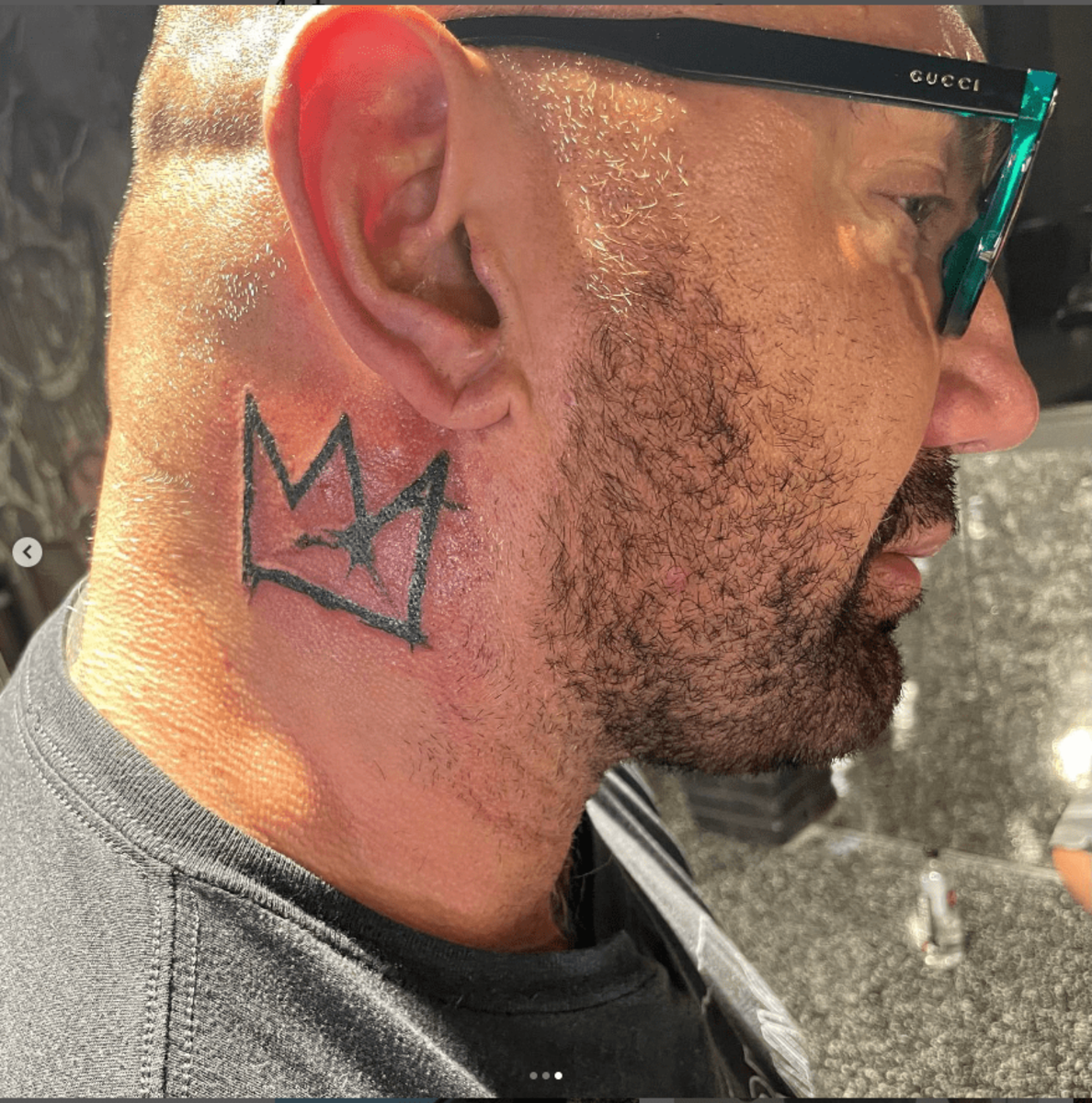 Bautista's most recent film, "Dune," drew big numbers at the box office, as well as Netflix's Army of the Dead. Marvel's Guardians of the Galaxy Vol. 3 wrapped up filming last month that sees the former WWE star portray the Drax character. He has said this will be the final time he plays this role.
Upcoming projects for him include starring in M. Night Shyamalan's 'Knock at the Cabin' movie. The former WWE star is expected to also star in a Lethal Weapon type action film with Jason Momoa.
"The Animal" noted on social media several weeks ago that he had to undergo surgery for multiple injuries earlier this year.