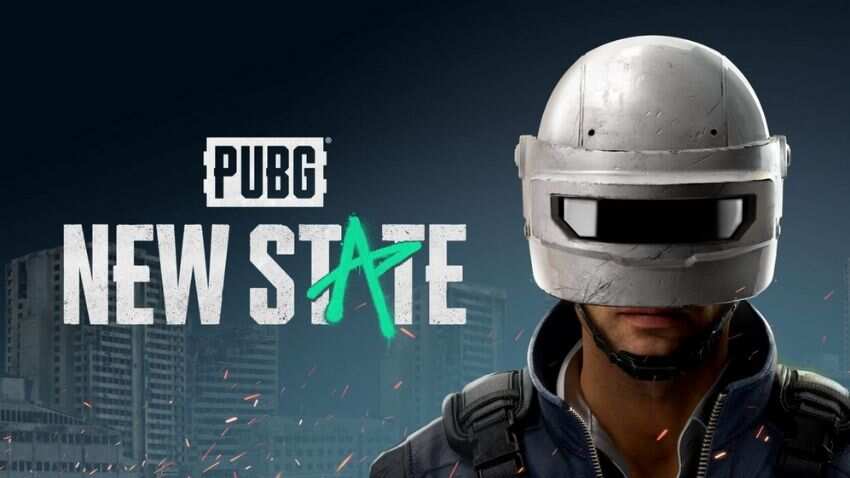 PUBG New State latest update: If you're one of those who faced issues while playing newly-launched PUBG New State game today, we have big update from the game developers. The company has now informed that they have fixed the problem and players can log in again.
WATCH | Click on Zee Business Live TV Streaming Below:
The PUBG New State took to micro-blogging site Twitter and wrote: "Hello Survivors, the game had an urgent maintenance to stabilize the game service. The issue is now fixed and players can log in again. We apologize for the inconvenience. Please check your mail for the compensation rewards."
The company also wrote in a blog post: Hello, Survivors! On November 25, PUBG: NEW STATE underwent emergency maintenance for a short time due to the following issue: An issue where in-game items could be mistakenly claimed by certain accounts. "
The accounts affected by this issue have been temporarily restricted from accessing the game while we retrieve these items and rectify the issue. For those whose accounts have been temporarily blocked, access to your account will be restored once this process is complete, and we will be sending compensation to your in-game mail.
"We sincerely apologize to all Survivors affected by this issue and to those whose accounts have been blocked in particular. We hope that you will all join us as we continue to improve the PUBG: NEW STATE and the Battlegrounds of 2051," the company noted.
PUBG New has brought a new update that is aimed at spotting hackers and strengthening anti-cheating measures in the game. The update has been rolled out for gamers on Android users.