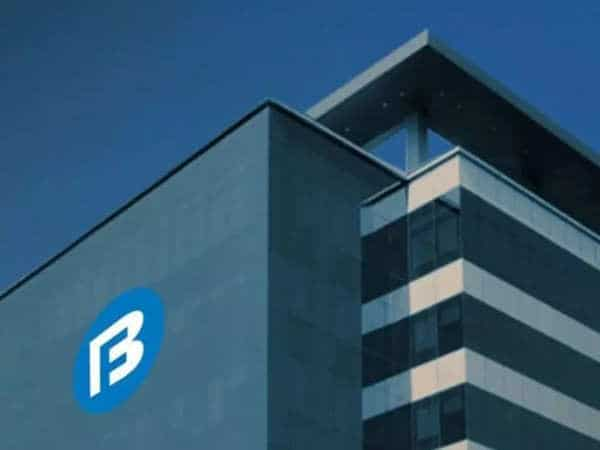 Bajaj Finance is expected to report a 41 per cent jump in its consolidated net profit at Rs 3,000 crore in the quarter ended 31 December 2022, according to Zee Business research. In the year ago period, the non-bank financial services (NBFC) company reported a profit after tax (PAT) of Rs 2,125.3 crore.
PAT or net profit refers to the earnings after the income taxes are accounted for. It is company's ability to generate returns.
Bajaj Finance will report its earnings for the October-December quarter of FY23 on Friday, January 27, 2023.
Also Watch: Bhasin Ke Haseen Shares: Why Sanjiv Bhasin Recommends To Invest In Bajaj Auto, Bajaj Finance And Bajaj Finserv For Today?
Net interest income (NII) or the difference between interest earned and interest paid may see a jump of 25.4 per cent during the reporting quarter to Rs 5,930 crore as compared to Rs 4,727.7 crore in a year-ago quarter.
Quarter-on-quarter (QoQ) margins and spreads are expected to decline. Similarly, the credit cost of Bajaj Financial may also dip marginally, while the asset quality may ease on improving collections in Q3.
According to Axis Securities, the operational parameters and AUM growth is seen to grow 27 per cent YoY, however, the commentary on forward growth will be keenly watched.
Also Watch: Bajaj Finance, SBI Life, among stocks that can yield up to 52%; brokerages recommends a BUY call
The brokerage expects margin pressure amid the rising cost of funds and cost-income ratio, which is expected to come in the range of 35-36 per cent.
Bajaj Finance's credit costs to remain flattish sequentially, Axis Securities also noted in its preview comment.
Q3 Update:
In its Q3 update, Bajaj Finance had said that the asset under management of the company grew by 27 per cent YoY to around 2.31 lakh crore from 1.8 lakh crore as of December 31, 2022. It reported the highest-ever loan book in Q3FY23 to 7.8 MM from 7.4 MM YoY.
Also Read: Bajaj Finance share price tanks 7% as Street gives a thumbs down on poor business update
The deposit book of Bajaj Finance grew by 41 per cent to Rs 43,000 crore from Rs 30481 crore as of December 31, 2022, the company said in its Q3 update. The net liquidity was at Rs 12,750 crore and Capital Adequacy Ratio (CRAR) was at 25.1 per cent as of December 31, 2022.
Shares of Bajaj Finance on Wednesday slipped by 1 per cent to Rs 5796.90 per share on the BSE