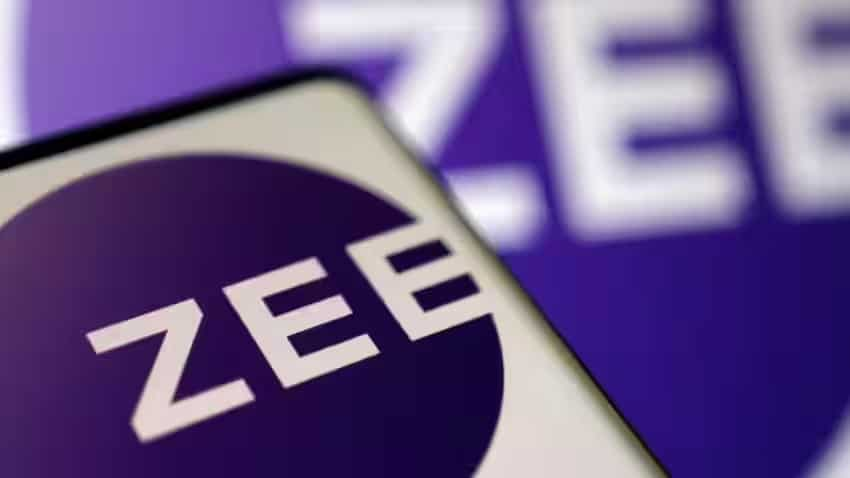 The Securities Appellate Tribunal (SAT) has set September 27 as the next date for hearing the Zee Entertainment Enterprises Ltd (ZEEL) case. This comes after the tribunal heard arguments made by Securities and Exchange Board of India (SEBI) on Wednesday, followed by the response of Punit Goenka's lawyer Abhishek Manu Singhvi on Thursday. During the hearings, the tribunal made several harsh observations regarding the SEBI.
The tribunal enquired the basis of SEBI's decision to fix the time limit of 8 months for completing investigation in the case. The SAT also asked whether SEBI will be able to complete the investigation in the aforementioned timeframe, and not ask for more time to complete investigations in the matter. The tribunal also noted that SEBI's past record shows that it has always requested for more time to complete its investigations.
It observed that, in several cases (like the Adani case), SEBI has asked the SAT and Supreme Court for extension of deadlines to complete its investigations. And observed that in the light of such cases, SEBI's track-record of completing investigations within stipulated timeframe has been questionable.
TRENDING NOW
Also read – Zee Entertainment Enterprises moves SAT against SEBI's interim order; hearing on Thursday
The tribunal also observed that it appears that Zee Entertainment has not suffered any loss in this case, nor have the appellants received any benefit. To this, Punit Goenka's lawyer AM Singhvi said that, at most, the matter pertains to financial misstatement or corporate governance, and in such a situation, SEBI's orders are too harsh. The SAT will announce its verdict after the completion of hearing on September 27.