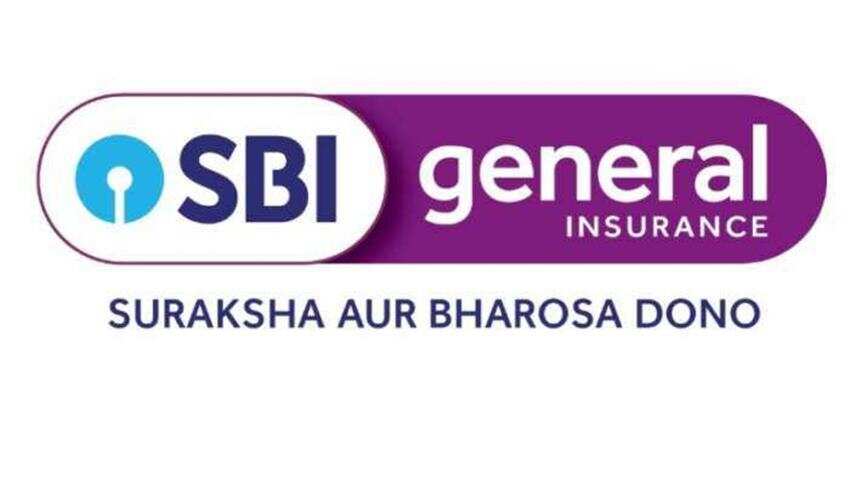 SBI General Insurance, the non-life insurance arm of India's largest lender State Bank of India (SBI), has announced the launch of the General Surety Bond Bima (Conditional & Unconditional) insurance product on Tuesday. The company said in its release that the Surety Bond Insurance will act as a security arrangement for infrastructure projects and will insulate the contractor as well as the principal (contract awarding authority).
SBI General informed that the product is designed to provide protection against breach of terms and conditions by the contractors either during the bidding stage or during the performance stage of a project.
The Surety insurance product consists of a wide range of bonds, such as bid bonds, advance payment bond, performance bond, and retention money bond, it said.
Speaking at the product launch, Anand Pejawar, Whole-Time Director of SBI General Insurance, said, "Through SBI General Surety Bond Bima, we are confident that this product will serve as an effective tool for the infrastructure sector. Surety bonds offer financial security, risk mitigation, and peace of mind for all the parties involved in a contractual agreement."
The product caters to the requirements of a diversified group of contractors, many of whom are operating in today's increasingly volatile environment. Additionally, the statement stated that there are two variants available in the product — conditional and unconditional.
In a conditional bond, a specified sum is paid to the beneficiary upon claim when specific conditions are met, while an unconditional bond allows the beneficiary to claim the money almost without any conditions.
The Surety insurance provides an assurance to the project owner in the form of a Surety Bond that the contractor would complete the project as per the agreed terms and conditions.