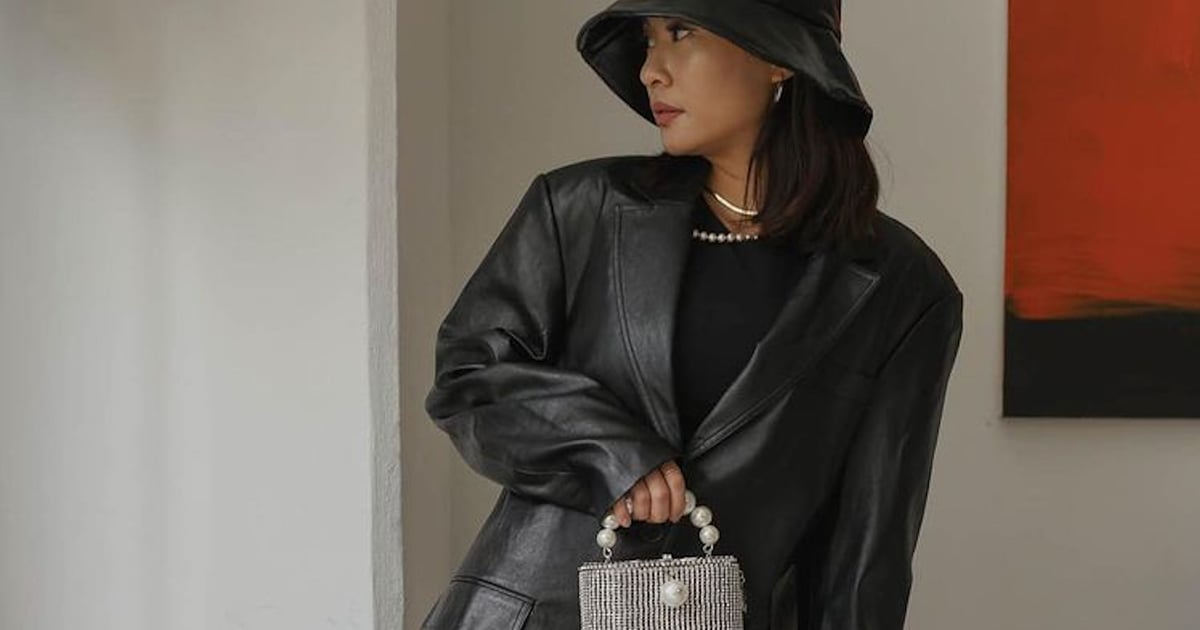 Looking back at the timeline of fashion's biggest It bags, most seemed to derive from high-end, luxury fashion houses like Louis Vuitton and Christian Dior. In more recent years, many of the trendiest handbags on the market come from younger and smaller fashion brands, and the good news is they often come without the $1,000+ price tag.
Admittedly, the fashion collective is still fawning over Bottega Veneta's $2,800 Padded Cassette bag (rightfully so), and Balmain's 1945 handbag collection (which ranges from $895 to $3,900) seems already poised for popularity. But there's something to be said for the slew of fresh offerings from smaller-scale brands that everyone from the everyday fashion fan to the trendiest celebs are loving for a fraction of the price. For example, Bella Hadid's street style has, at this point, become almost synonymous with By Far's Rachel bag, while a Kendall Jenner moment sparked a wide-spread love for Staud's $295 Moon Hobo Bag — both of which are brands boasting amazing leather quality and craftsmanship, along with an array of styles.
While we're still in comfy-apparel mode, you may have an eye out for a new handbag to spice things up. Ahead, we're sharing the 18 best handbag brands to dig into now, including the four styles a few shopping experts we spoke to recommend. Remember, trends come in all price ranges — and this time, you can grab them all for under $500.