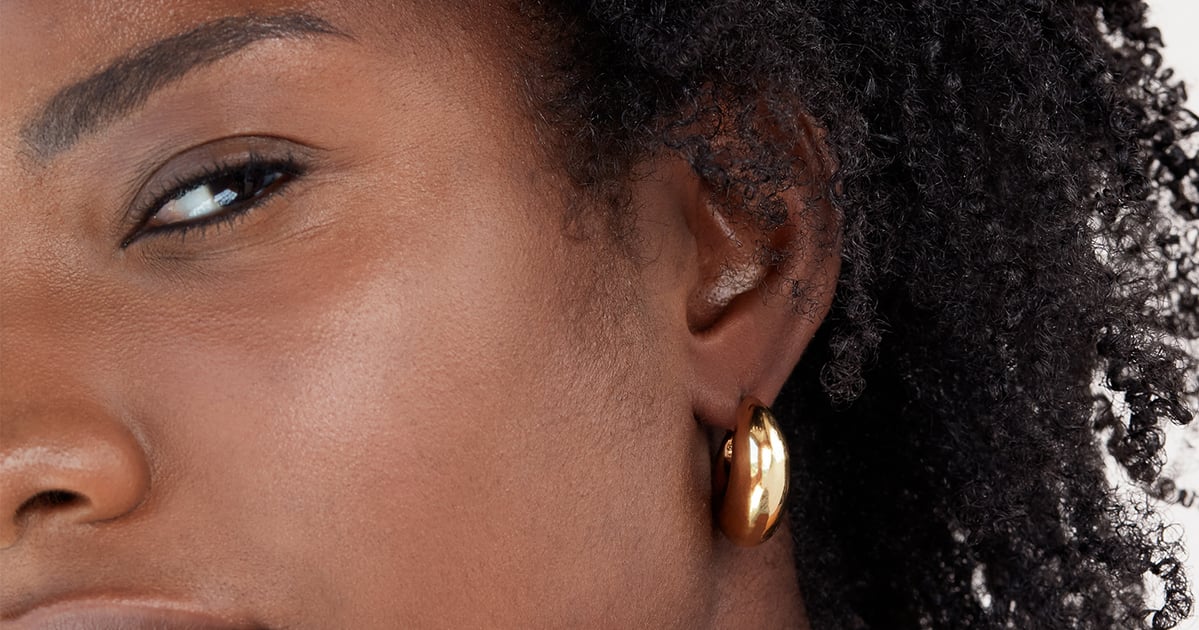 Arguably, fashion-lovers are the most challenging people to shop for. Their tastes are so specific, you have to know them well to really nail your present. If thoughts of finding the perfect denim piece for your cousin or the right leather card case for your girlfriend feel overwhelming, you've come to the right place.
I turned to four of my fashion influencer friends for ideas and of course, style inspiration. I know I'm not the only one who spends hours sourcing the next best cloud-shaped sofa, coordinated loungewear or it-bag from Instagram, so I figured I'd go straight to the experts. Trust me, you'll want to hear what they said.
These gifts are so good, you might just keep a few things for yourself. I also curated similar products so you have more than one option. Happy gifting!