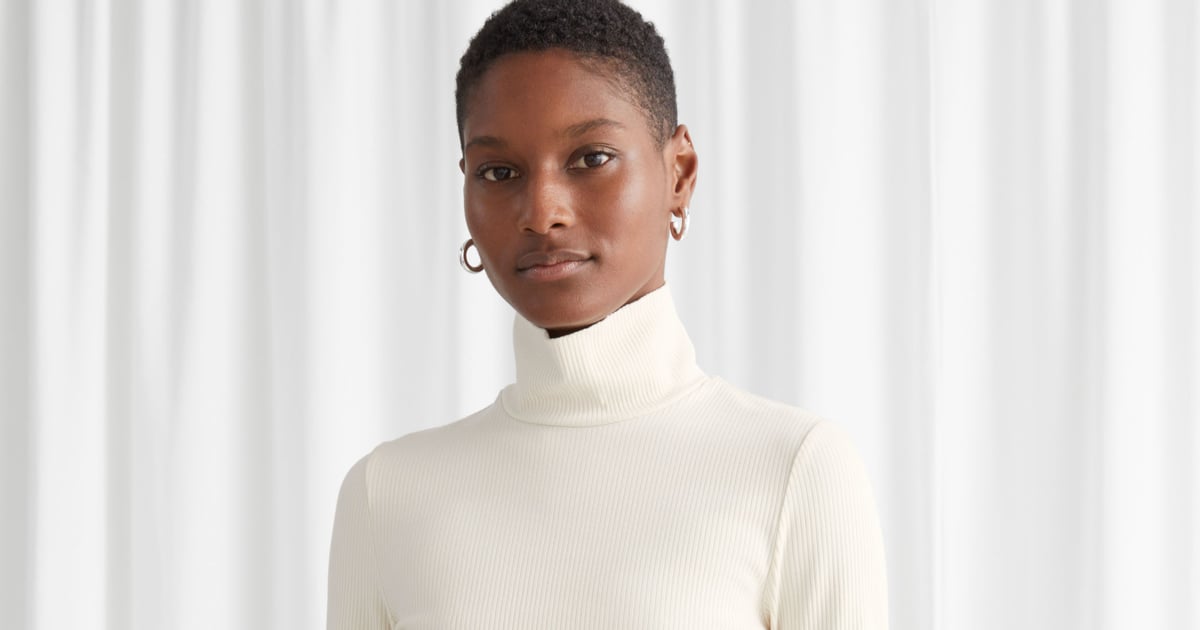 I have friends whose fashion styles couldn't be more different than mine, yet our personality and views are so alike I count them as siblings. They are the people who avoid color like the plague, opting to wear black or neutral shades at all times.
I, on the other hand, have a ton of colorful pieces in my closet. They add pizzazz to my day and lift my mood when I feel down. Occasionally though, I enjoy making a more subtle statement with a beige suit or a form-fitting, off-white dress. A neutral wardrobe may seem homogeneous, but the outfit possibilities are as interesting as they are endless. And because we all have that friend in the neutral fashion family, I've put together the ultimate gift guide to inspire new sartorial experiments.
Consider this your cheat sheet.