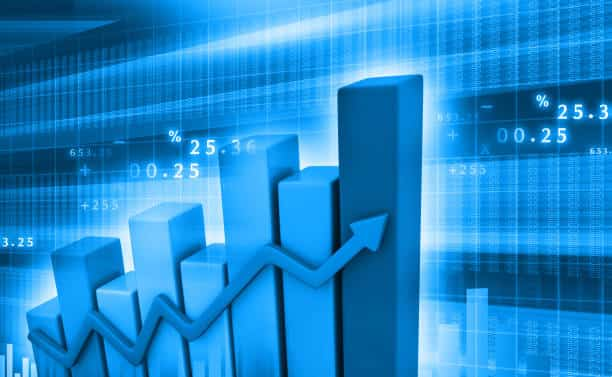 Shares of Medplus Health Services – a leading pharmacy chain in India – have zoomed around 14 per cent to hit the day's high level of Rs 783.4 per share on the BSE during Friday's session on the back of robust earnings for the fourth quarter of the financial year 2022-23 (Q4FY23).
At around 10:20 am, the stock was quoted at Rs 771.80 per share, up Rs 81.95 or 11.88 per cent on Friday as compared to the previous day's closing of Rs 689.85 apiece on the BSE.
Medplus Health shares are trading at a 16 per cent discount from its 52-week high of Rs 920 per share touched exact a year ago, while its 52-week low of Rs 570 per share on November 10, 2022.
Medplus Health Q4 results
The company's net profit more than doubled to Rs 26.5 crore in the March quarter of the financial year gone by as compared to Rs 11.7 crore in the same period a year ago, while its revenue grew nearly 30 per cent year-on-year to Rs 1,253 crore in Q4FY23 as against Rs 966 crore in Q4FY22.
Medplus Health's EBITDA grew by 56 per cent YoY during the quarter under review to Rs 81.5 crore from Rs 52.2 crore in the same quarter a year ago. And margin surged to 6.5 per cent in the final three months period of FY23 as compared to 5.4 per cent in the corresponding quarter of FY22.
The company added 265 stores in the March quarter; 152 out of them were beyond tier-one cities and over 65 per cent of stores opened in the first half of FY23, achieved break-even within 6 months of operations, Medplus Health said in its filing.
Medplus Health Share Price History
Medplus Health shares in the last one year are down around 15 per cent as compared to a nearly 14 per cent rise in Nifty50. While the stock in year-to-date was up over 26 per cent against flat Nifty.
MedPlus Health sells prescription and OTC medicines, FMCG products, vitamins, and other nutrition supplements, and optical.