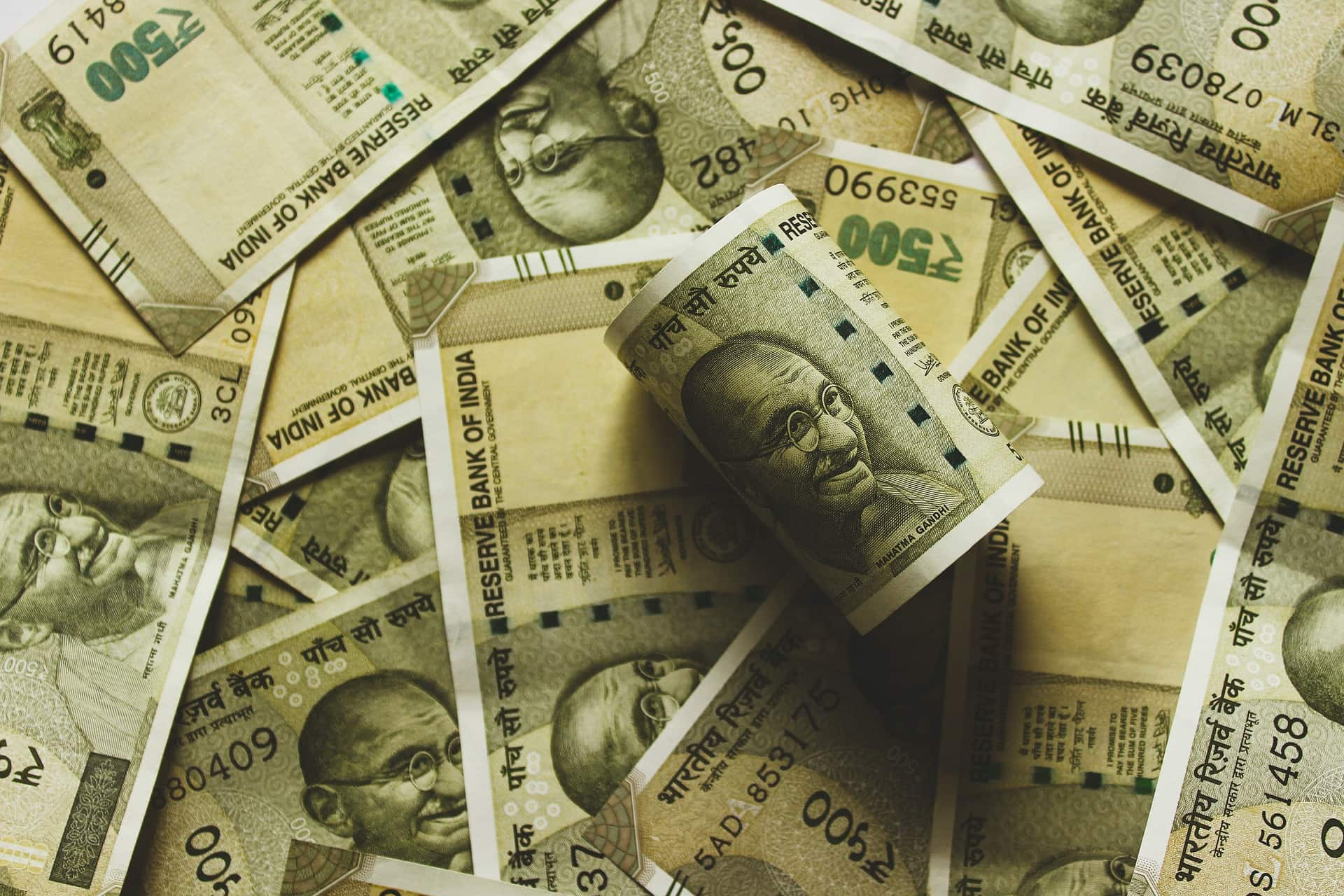 Punjab National Bank (PNB) shares reeled under selling pressure on Monday, extending losses to a third straight day. The stock of the country's third largest PSU bank by market value slid as much as 2.5 per cent to Rs 48.7 apiece on BSE.
PNB shares have grown by more than one-fourth in value in the past six months, a period in which the Nifty50 headline index has declined about 4.8 per cent.
Many analysts are positive on PNB with targets of as high as Rs 64 apiece — implying upside potential of 28 per cent from Friday's closing price.
Brokerage Sharekhan has a positive outlook on PNB, saying that improvement in the lender's core return on assets RoA (return on assets) can lead to a strong performance over the near-to-medium term. The bank has staged a strong recovery with a reducing credit cost owing to lower slippages, according to the brokerage.
Sharekhan has maintained a 'buy' rating on PNB with a target of Rs 64.
According to the brokerage, the correction of 18-20 per cent in PNB shares has come in due to the Adani-Hindenburg dispute, creating a good opportunity for market participants to include it in the portfolio.
Sharekhan finds the valuation of the state-run lender to be attractive. It values PNB at 0.6 times its estimated adjusted book value for the year ending March 2024. The brokerage expects PNB to deliver strong earnings driven by healthy pre-provision operating profit (PPOP) growth and normalisation of credit costs.
Geojit Financial Services has a 'hold' call on the stock with a target price of Rs 54.
PNB shares have risen 35 per cent in the past one year, as against the Nifty50's rise of 1.9 per cent, though it is down about 14 per cent so far in 2023 thanks to the recent correction.