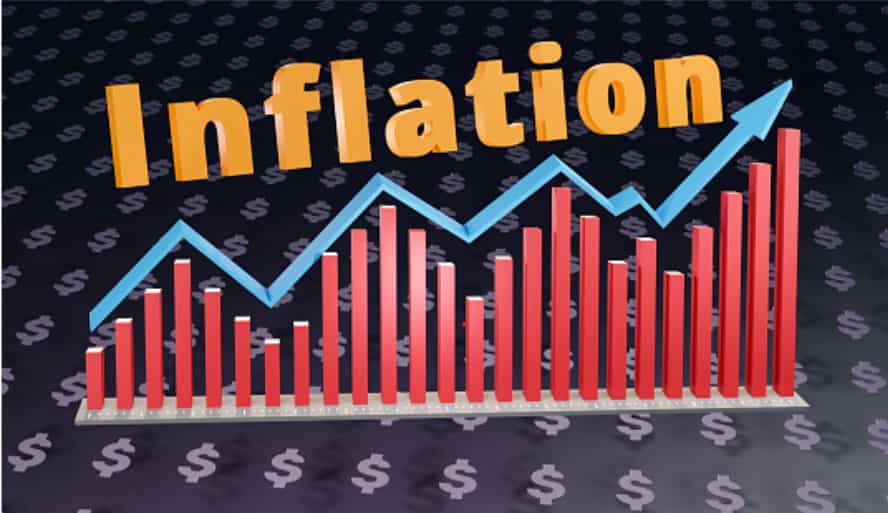 Annual US inflation in December fell to its lowest level at 6.5 per cent in more than a year, the recent data published by the Bureau of Labor Statistics showed on Thursday. The fall marked the sixth-straight monthly deceleration since a mid-2022 peak. The overall CPI of the US fell 0.1 per cent from the prior month. Economists asserted that the regressive Fed rate hikes have helped the government to bring down inflation.
While the inflation rate is still at a multi-decade high, this was the lowest level since October 2021 and witnessed a decline from the 9.1 per cent reached in June 2022.
Federal Reserve has been tightening the monetary policy for the past few months to card down inflation. According to media reports, Fed officials are still monitoring the latest inflation data closely as they decide how much more to squeeze the US economy.
As per the economists, the fall in inflation rate is primarily driven by cheaper energy costs fueling the first decline in the last two-and-a-half years. The measure was up 6.5 per cent from a year earlier.
The fall in inflation indicates that the worst inflation bout in four decades is gradually waning. Although, the Fed doesn't expect inflation to slow enough to get close to its 2 per cent target until the year 2024. The central bank is expected to raise its benchmark rate by at least a quarter-point when it meets next at the end of this month.
U.S. stocks ended solidly higher on Wednesday, on relief that Federal Reserve Chair Jerome Powell refrained in a speech from commenting on rate policy. In his first public appearance of the year, Powell said that the Fed's independence is essential for it to battle inflation.
(With inputs from Reuters)