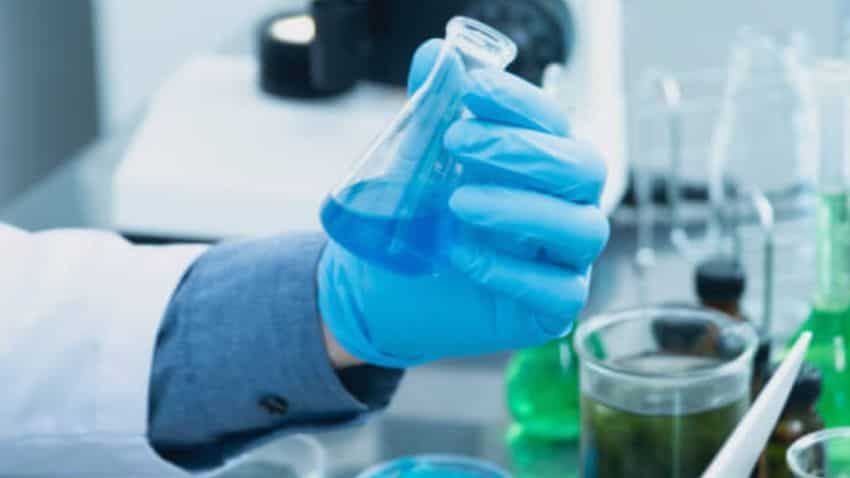 Premium specialty chemicals manufacturer Vikas Lifecare has announced a strategic investment in Kohinoor Foods. In line with the Company's pre-defined long-term growth strategies, the board on Wednesday approved an investment of up to Rs 250 crores in Kohinoor Foods.
With this, the company expands its product portfolio and expects that this will strengthen its positioning in the industry matrix.
SK Dhawan, MD, Vikas Lifecare, said that the latest acquisition will enable the company to augment its product portfolio and enhance its market presence in the FMCG space, which currently includes at a nascent stage.
Also, read- Budget 2023: From increased capex to Vande Bharat trains, what to expect from FM Nirmala Sitharaman – check likely announcements
"This investment is in line with the company's future-oriented growth strategy articulated to focus on building a robust portfolio
of products," he said.
Kohinoor Foods was incorporated in 1989. It has a presence across India and over 60 countries. Its products include basmati rice, wheat flour and more.
Meanwhile, Vikas Lifecare has announced its financial performance for the first 9 months of the financial year 2022-23. Its standalone net revenue jumped by 74.59 per cent to Rs 34,626.48 lakh compared to Rs 19,833.44 lakh in the same period last fiscal. The net profit stood at Rs 1,288.57 lakh against Rs 577.77 Lakh, higher by 123 per cent.
Shares of Vikas Lifecare jumped more than 6 per cent during today's session to quote Rs 4.40 apiece on NSE.
Click Here For Latest Updates On Stock Market | Zee Business Live