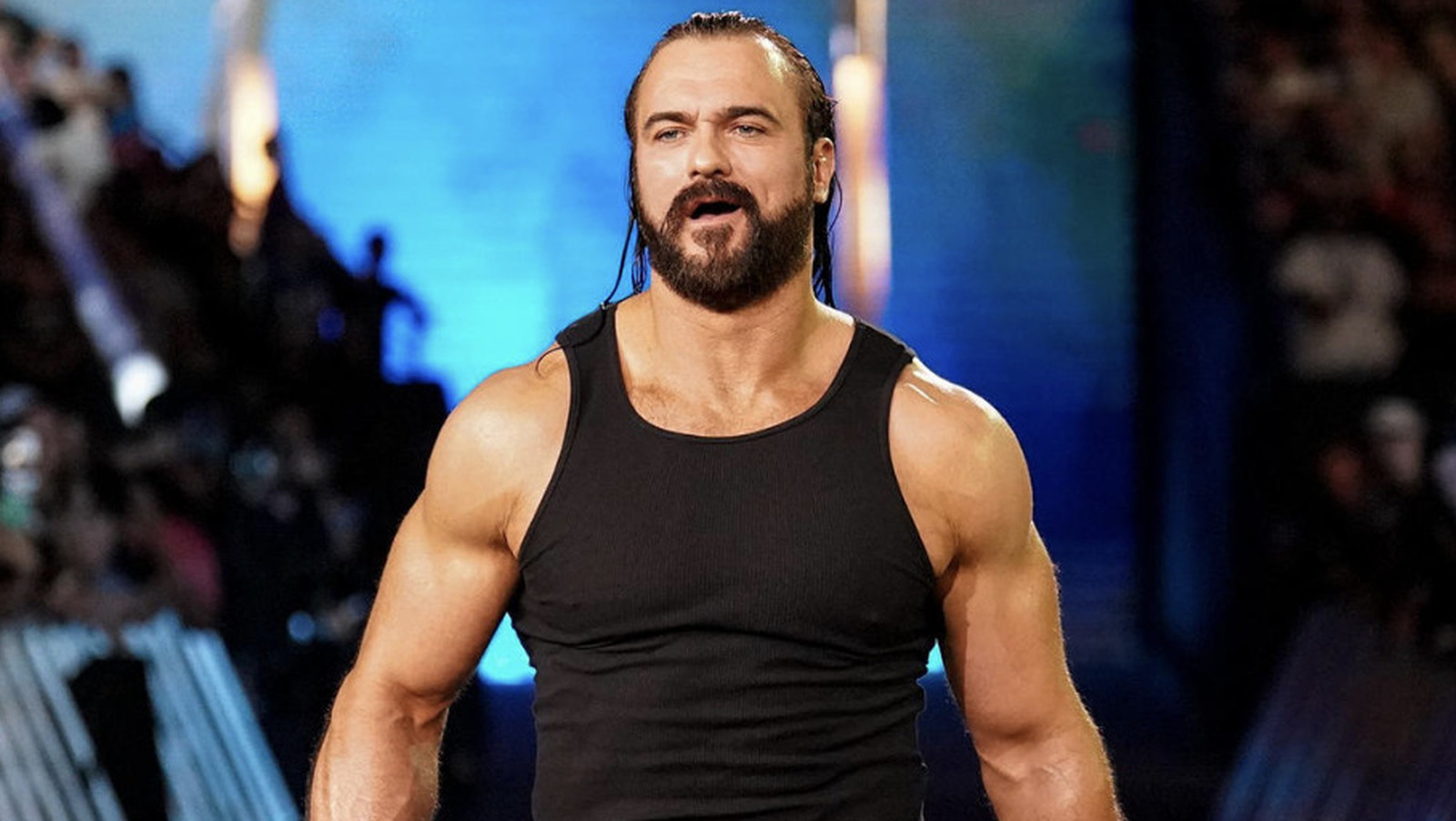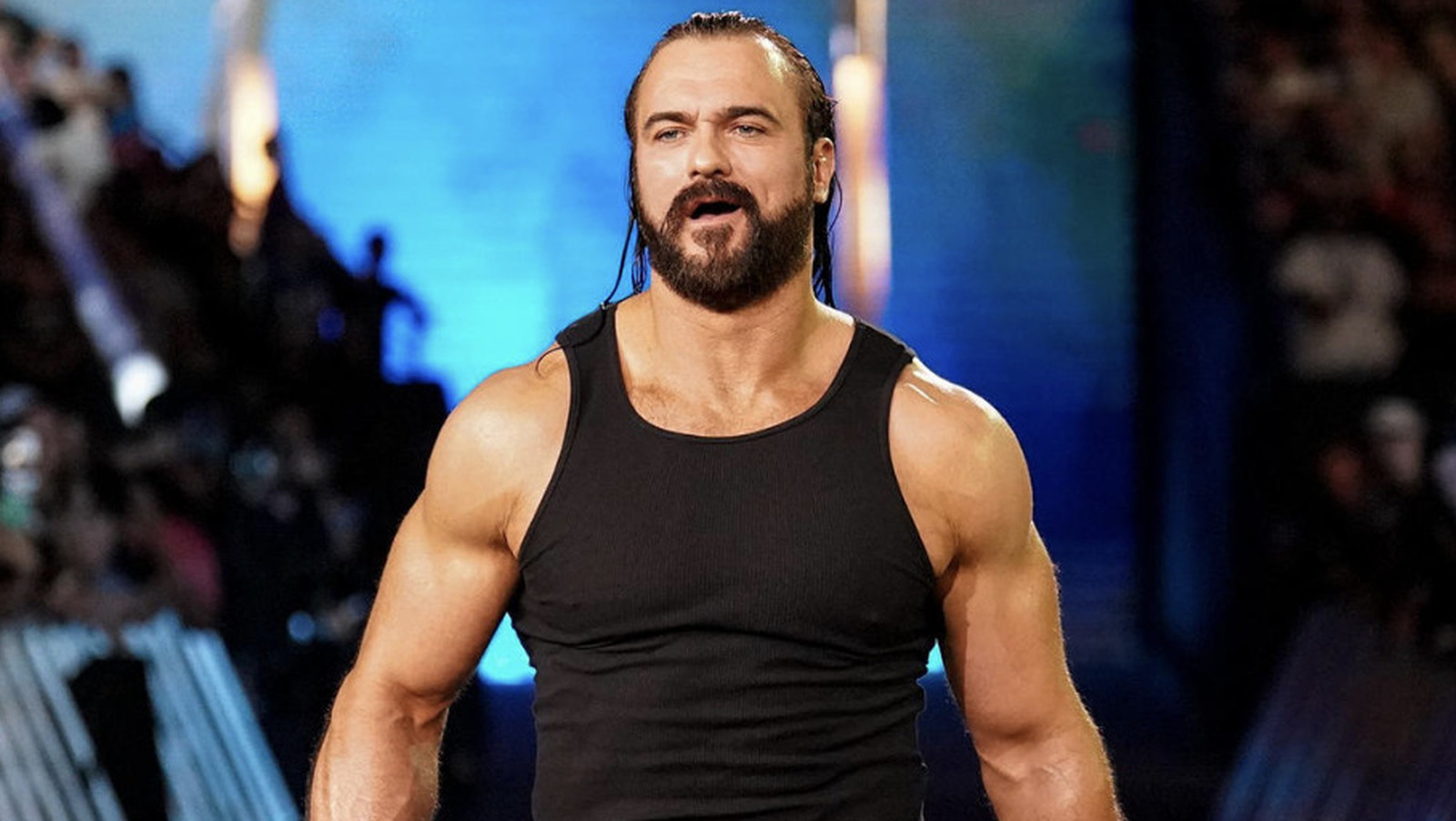 Owens clarifies that Jey Uso is back on "Raw" because of him, and Rhodes confirms that is the case. Owens says Jey did a lot while he was part of The Bloodline, then asks Rhodes why he thought bringing Jey to "Raw" was a good idea, seeing as a lot of people in the back need to hear why he did so. Rhodes says that fans probably know where he's going with this and his job is to make people happy. He says Jey is one of the best in the world and he deserves a second chance. He says that everyone should give him the time to prove that he's changed, and it's not necessarily a bad thing The Bloodline is down a member.
Zayn chimes in and echoes Rhodes' sentiment. He tells Owens that they've both given each other second chances before and he doesn't need to trust Jey right away. Owens says he hears them, and he'll pretend that Jey didn't cost them their Undisputed WWE Universal Championship opportunities or close to joining Judgment Day if he wants them to. He says while he doesn't trust Jey, he trusts both of them and he hopes they're right before heading to the back.
We then head over to a video recapping the events of the WWE Women's World Championship match between Rhea Ripley and Raquel Rodriguez, as well as the return of Nia Jax.

Michael Cole provides injury updates on Ripley and Rodriguez, noting that Ripley suffered a rib injury and is on a day-to-day basis while Rodriguez is recovering from whiplash.
Kofi Kingston then heads down to the ring.
Hard refresh this page for updates — ctrl + F5 on Windows; Cmnd + shift + R on Mac