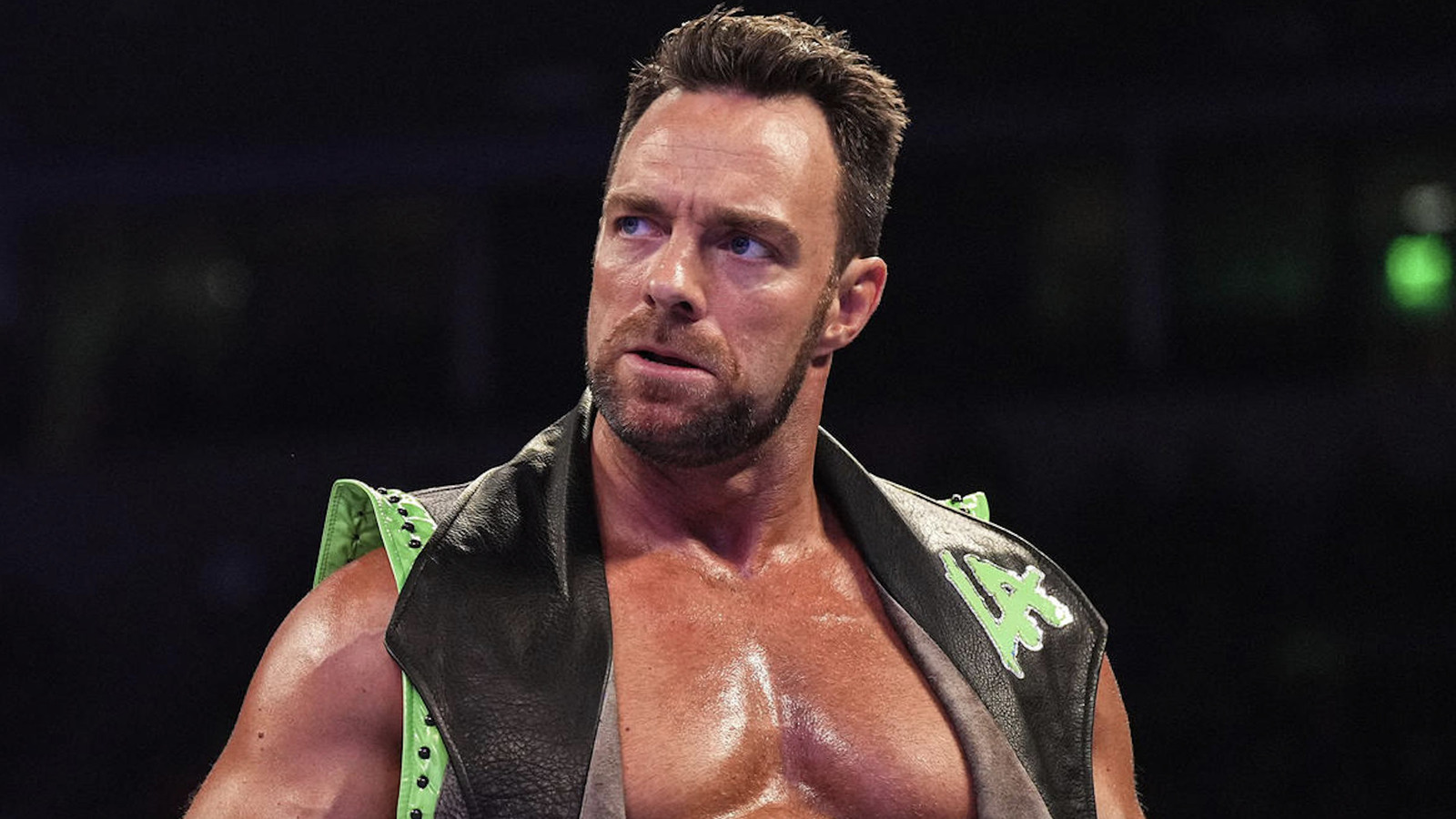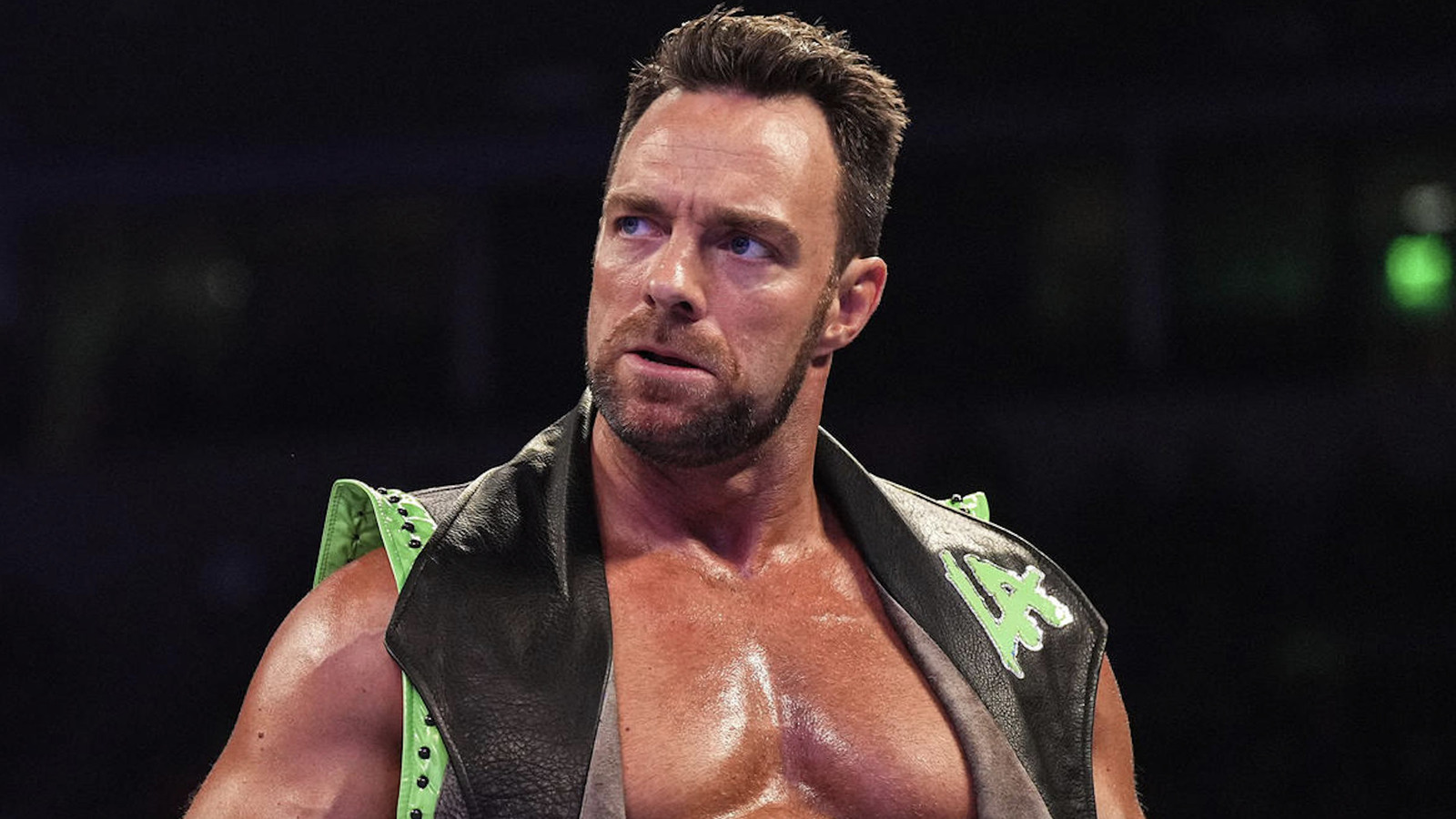 McAfee says he was just up the road, and there was no way he was going to miss the chance to appear on "SmackDown" before welcoming fans to the show.
Austin Theory's music hits, and he makes his way down to the ring. Theory takes a couple shots at McAfee, then says they have some unfinished business. He says he has something special for him, then tells McAfee that he'll drop him, unable to do anything. McAfee says he's flattered Theory is trying to be like him, and Theory objects to his statement. McAfee says that Theory is disrespectful not just to the wrestling business, but to the fans as well. He says that "SmackDown" is the people's show.
The Rock's music hits and he appears to a very warm reception from Denver. Theory asks The Rock if he knows whose ring he's in, and The Rock tells him to shut up. He tells Theory that he clearly doesn't know how all this works, then says he's finally come back to Denver. Theory goes on about how great he is, and The Rock looks to speak. Theory cuts him off and tells him that it doesn't matter what he says. The Rock corrects him and says it does, but more importantly what the people say. He asks the people if they want to see him beat down Theory, then calls him an a****** and rallies the crowd to call him such.

The Rock says he has a theory of his own about Theory, and says he'll attack him in three seconds. Theory goes after The Rock, but The Rock catches him with a spinebuster and The People's Elbow. The Rock then calls for McAfee to land a People's Elbow of his own, and McAfee does such.
Judgment Day then makes their way down to the ring. AJ Styles follows.